Instruction on Your Sailboat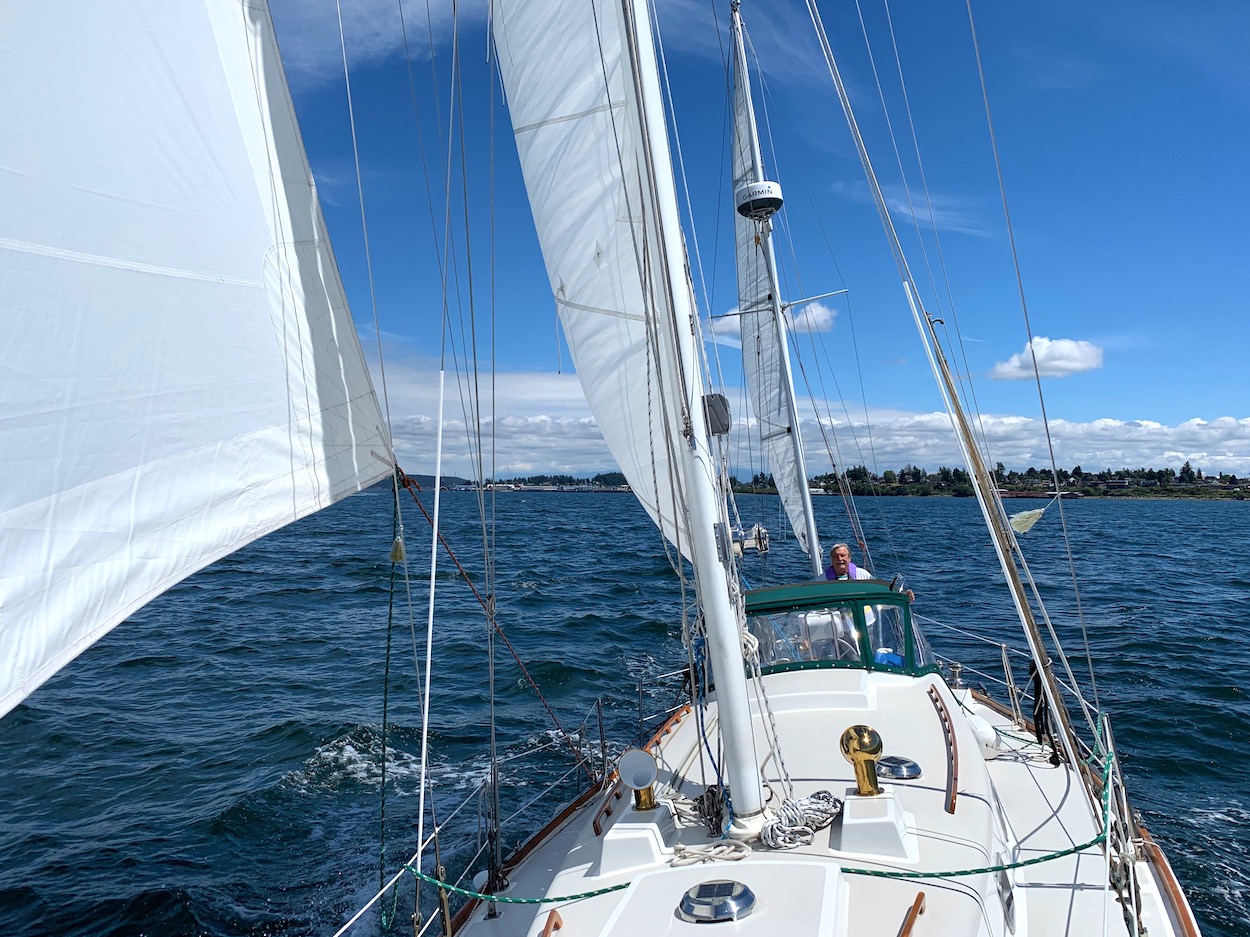 The Options Are Limitless for Custom Instruction on Your Boat:
All Your Boat classes are expertly customized to your boat, your background, and your goals.
Learn to operate and sail your boat - start from the beginning.
Adapt your prior sailing and/or cruising skills to your new boat.
Advance your skills and extend your horizons.
Earn internationally recognized certifications.
Choose a specific skill set you want to grow.
Earn Internationally Recognized Certifications on Your Boat
Basic Keelboat
Basic Cruising
Bareboat Cruising
Coastal Passagemaking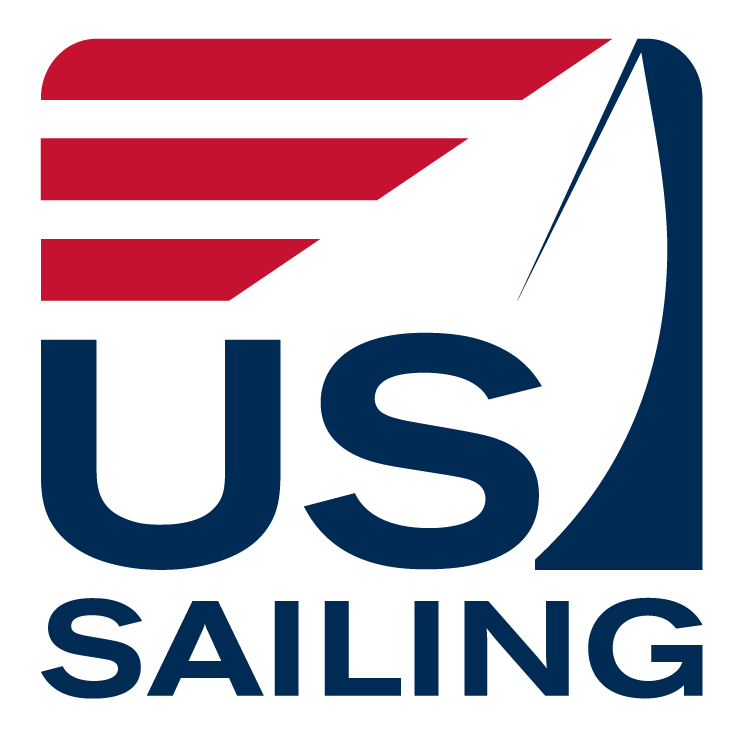 Consider the Options:
Full Certification classes on your boat.
Certification challenge classes for experienced sailors/cruisers needing to qualify for international chartering.
Take a deep dive into the systems of your new boat - with recommendations for improvements.
Learn specific skills, such as maneuvering & docking, crew overboard recovery, or anchoring.
Email or Call

 for Scheduling and Planning:
Your custom instruction begins with a look at your background skills and experience.  We work with beginners through licensed captains.
The length of the course depends on your background and your learning goals
Your Instructor
Phyllis Woolwine, AKA Captain Wooly, is a US Coast Guard licensed Captain, US Sailing Certified Keelboat Instructor, and National Board Certified Teacher.  She has spent her life on the sea, sailing all parts of the Inside Passage.  Captain Wooly is also a career professional educator. For over 30 years - both on and off the water - she has taught all types and ages of learners, in the classroom, on the sea, in the wilderness, in universities, high schools and private settings.