Shearwater University Instructors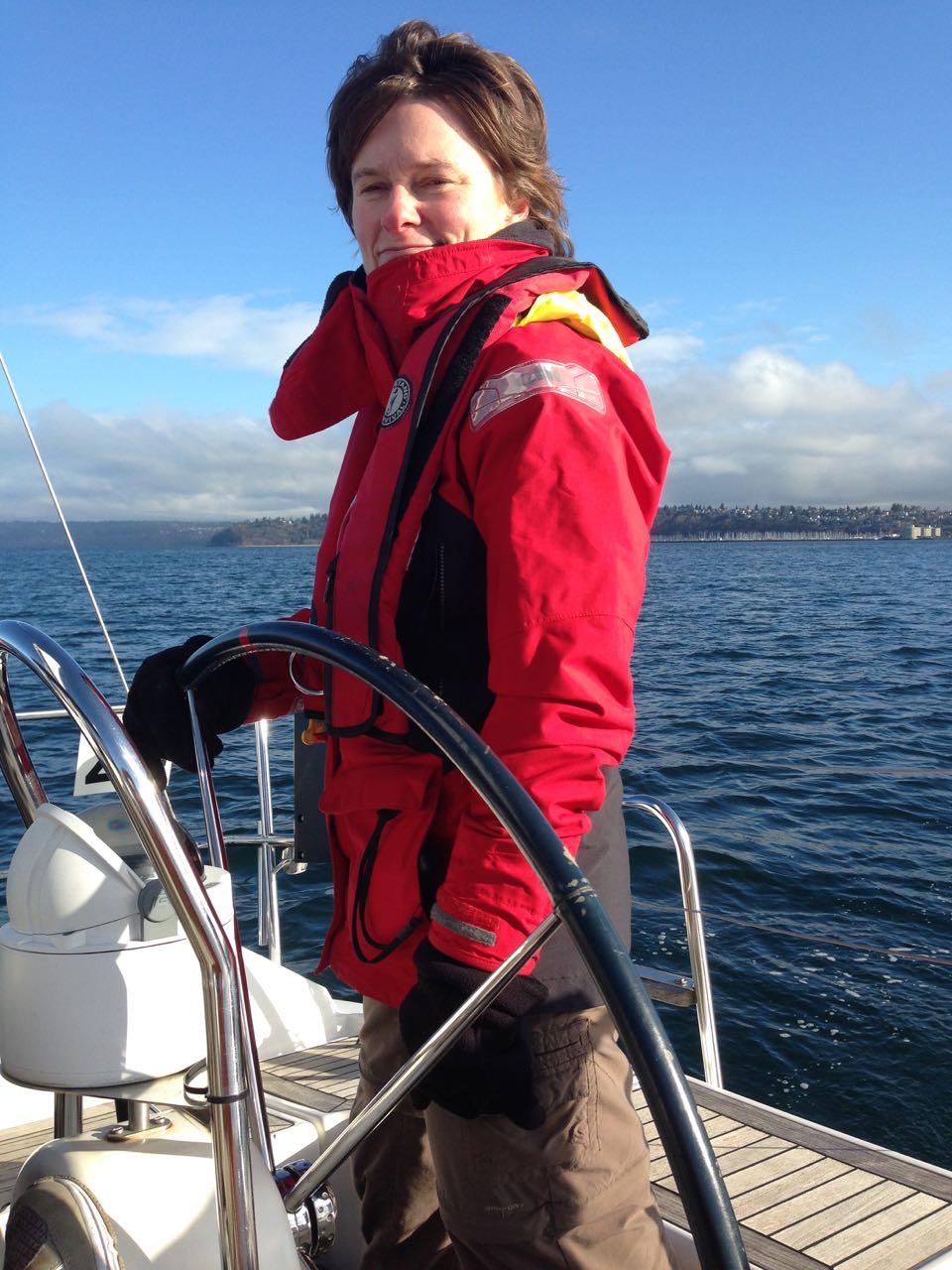 Phyllis Woolwine
President and Lead Instructor
Credentials:
USCG Captain: Master Near Coastal

US Sailing Certified Basic Keelboat, Basic Cruising, Bareboat Cruising, Coastal Passage Making, and Coastal Navigation Instructor

US Powerboating Certified Basic Powerboat Cruising, Inshore Powerboat Cruising, and Night Operations Instructor

American Canoe Association Certified Coastal Kayaking Instructor

National Board Certified Teacher, Adult and Young Adult Science

MA, Multicultural Science Education

BS, Botany
Phyllis brings her passion and a lifetime of experience in boating, education, and natural science to her culminating life work, which is Shearwater University.
Experience:
Passionate Sailor since age 5: Cruising & racing on both coasts

Kayaking and Canoeing since age 12.

18 years boating experience in SE Alaska. Piloted vessels of every size, from kayaks to 68-foot tenders, throughout the entire archipelago.

Kayaking leader for trips throughout Washington and British Columbia since 2011

Founder and Leader of Following the Raven, a sectional paddle through the Inside Passage from Seattle into SE Alaska

14 years teaching high school science: Biology, Chemistry, Earth Science

8 years teaching sciences at University of Washington and University of Alaska

Founded Shearwater University in 2015 to bring professional education to maritime training.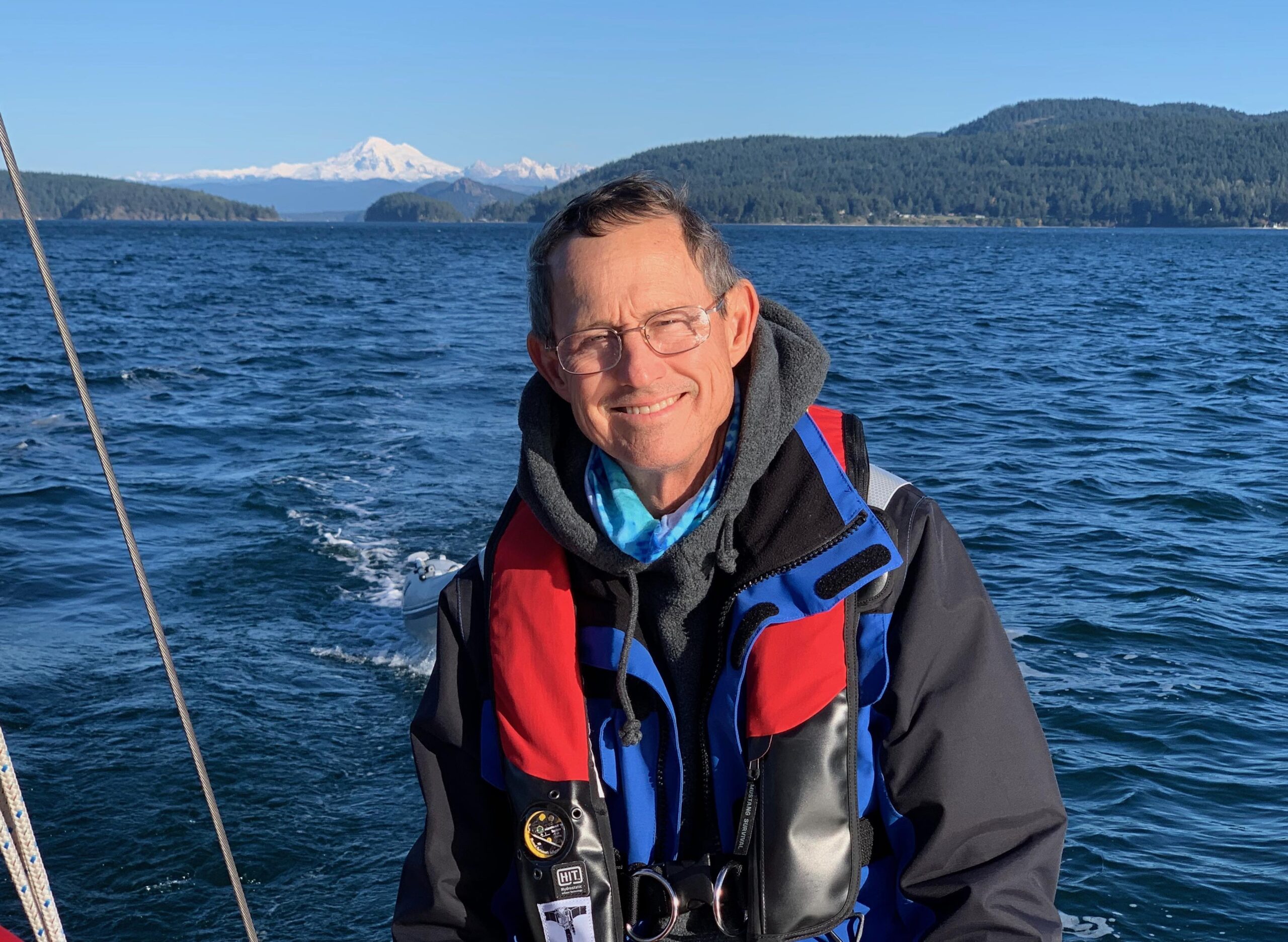 Mark Hersh
Systems Specialist, Instructor, Fleet Manager
Credentials & Experience:
Mark started sailing small boats when he was small, working up to bigger and bigger boats through his life.
ABYC Certified in a wide range of cruising boat systems
Trains on boats large and small, sail and power
The "boat systems whisperer" - a day on your boat with Mark is worth a life of experience.
12 years service to the US Navy flying, commanding, and training in helicopters
Mark's gentle, patient way with new boaters makes learning and growing your skills a joy to experience.  While the depth of his knowledge gives you confidence as you master the powerful strategies which are the hallmark of Shearwater University maritime education.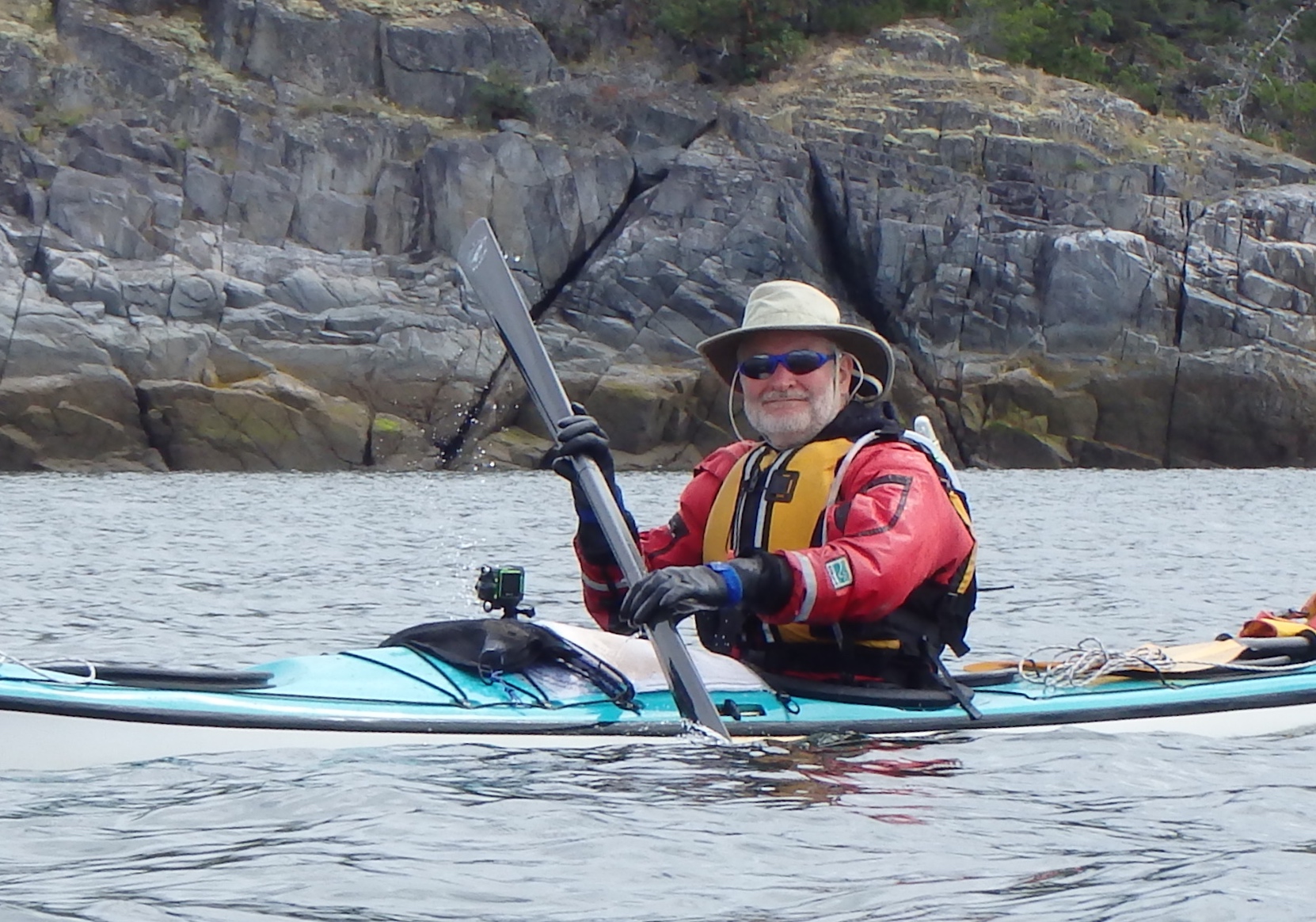 Martin Barker
Faculty, School of Kayaking
Credentials & Experience:
Kayaking since 1980 in England and the United States

Leading kayaking trips in the Salish Sea since 2010

Teaching sea kayaking skills since 2009
Martin's patience, clear communication and attention to detail have helped kayakers of all skill levels achieve their goals.