Shearwater University draws from a wide community of regional experts to offer the range of classes in our four schools. Each of our instructors is passionate about their area of expertise, and about sharing it with others who love boats, water and wild places.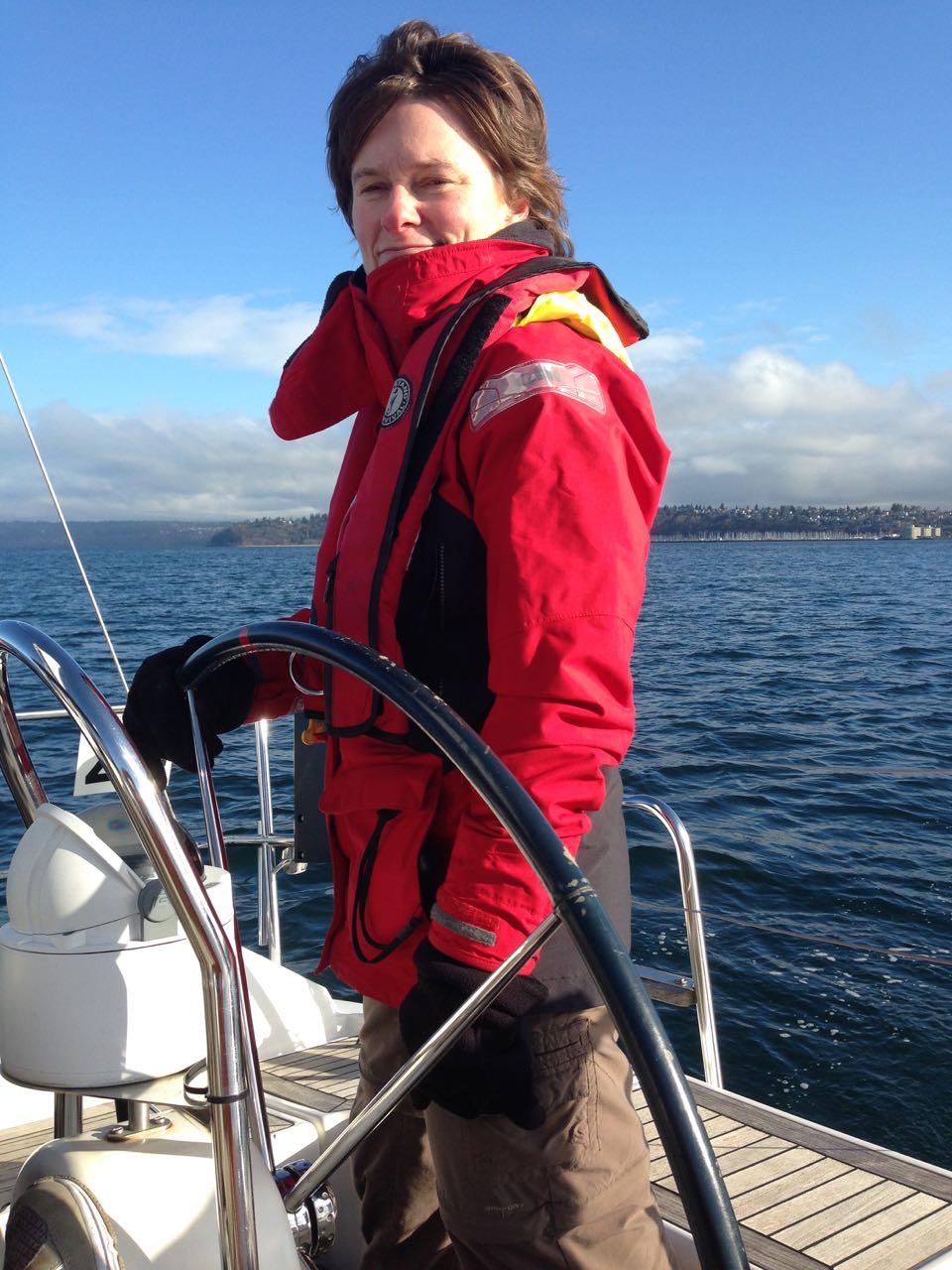 Phyllis Woolwine
Director of Education and Lead Instructor
Credentials:
USCG Captain: Master Near Coastal

US Sailing Certified Keelboat, Cruising and Navigation Instructor

American Canoe Association Certified Coastal Kayaking Instructor

National Board Certified Teacher, Adult and Young Adult Science

MA, Multicultural Science Education

BS, Botany
Phyllis brings her passion and a lifetime of experience in boating, education, and natural science to her culminating life work, which is Shearwater University.
Experience:
Passionate Sailor since age 5: Cruising & racing on both coasts

Kayaking and Canoeing since age 13

18 years boating experience in SE Alaska. Piloted vessels of every size, from kayaks to 68-foot tenders, throughout the entire archipelago.

Kayaking leader for trips throughout Washington and British Columbia since 2011

Founder and Leader of Following the Raven, a sectional paddle through the Inside Passage from Seattle into SE Alaska

14 years teaching high school science: Biology, Chemistry, Earth Science

6 years University of Washington National Board Support Program Science Specialist

3 years Instructor, University of Alaska Ketchikan: Botany, Natural Science Illustration

4 years Teaching Associate, University of Washington: Botany, Plant Ecology, Taxonomy

Founder, Director and Instructor of Raven's Backyard in SE Alaska: workshops in wild edible & medicinal plants, plant identification, nature drawing, with U of A credit option.

14 years Scientific Illustrator and Instructor

5 years naturalist and co-operator of Hyak Charters,  throughout SE Alaska

5 years Professional Botanist for the USDA Forest Service, Tongass National Forest: Sensitive Plant surveys; Special Forest Products Coordinator.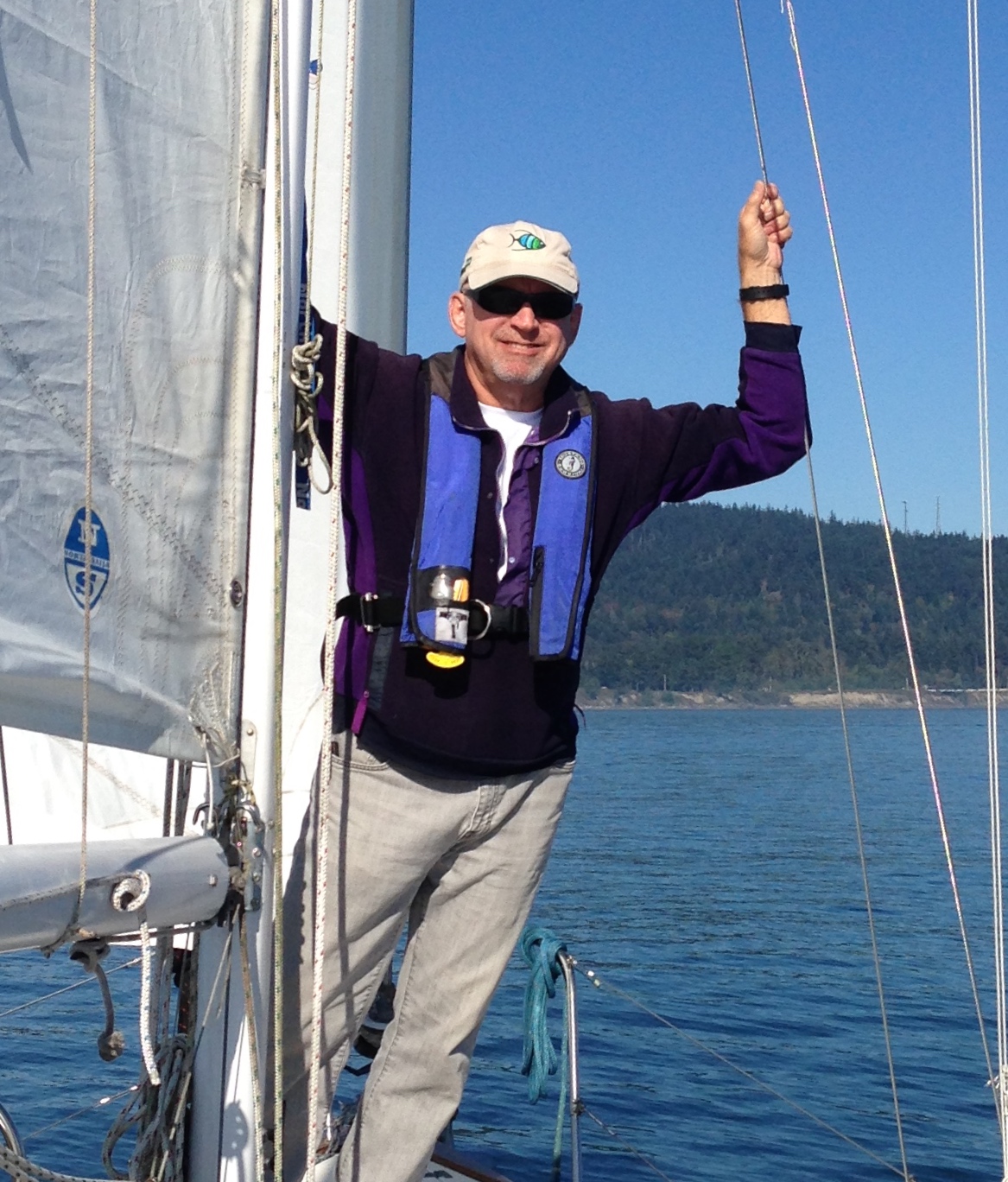 Mike Mullenberg
Faculty, School of Sailing
Credentials & Experience:
President of Shearwater Yacht Sales

Certified Professional Yacht Broker

20 years Owner, Main Sail Loft: Full service sailboat shop

Extensive experience rigging outfitting, repairing and maintaining vessels

18 years developed and ran a sailing school and a windsurfing school

25 years serving boaters 
Mike has been working with boaters for over 25 years.  His approach to yacht sales is one of consultation and education.  His approach to education is patient and understanding.  Through his work with boat customers and manufacturers, Mike has made a deep study both the industry and the vast array of boat designs and styles.  This explains his uncanny ability to speak knowledgeably about every aspect of a boat, from its large-scale design to its smallest details and engineering.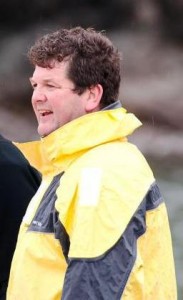 Andy Schwenk
Faculty, School of Sailing
Credentials & Experience:
USCG Captain: Master

ASA Certified Sailing Instructor

Owner, Northwest Rigging

38 Pacific Ocean crossings (not a typo!)

10 years Certified middle school teacher

President, Anacortes Marine Trades Association
Andy is a passionate sailboat racer, having logged thousands of days on the water, both inshore and offshore.  Over the decades Andy has competed in countless races on both coasts, from the Southern Ocean Racing Circuit in Florida and the Bahamas, to many races across the Pacific and in between.  Andy continues to race actively as he runs Northwest Rigging, keeping yachts of all sizes in good cruising and racing condition.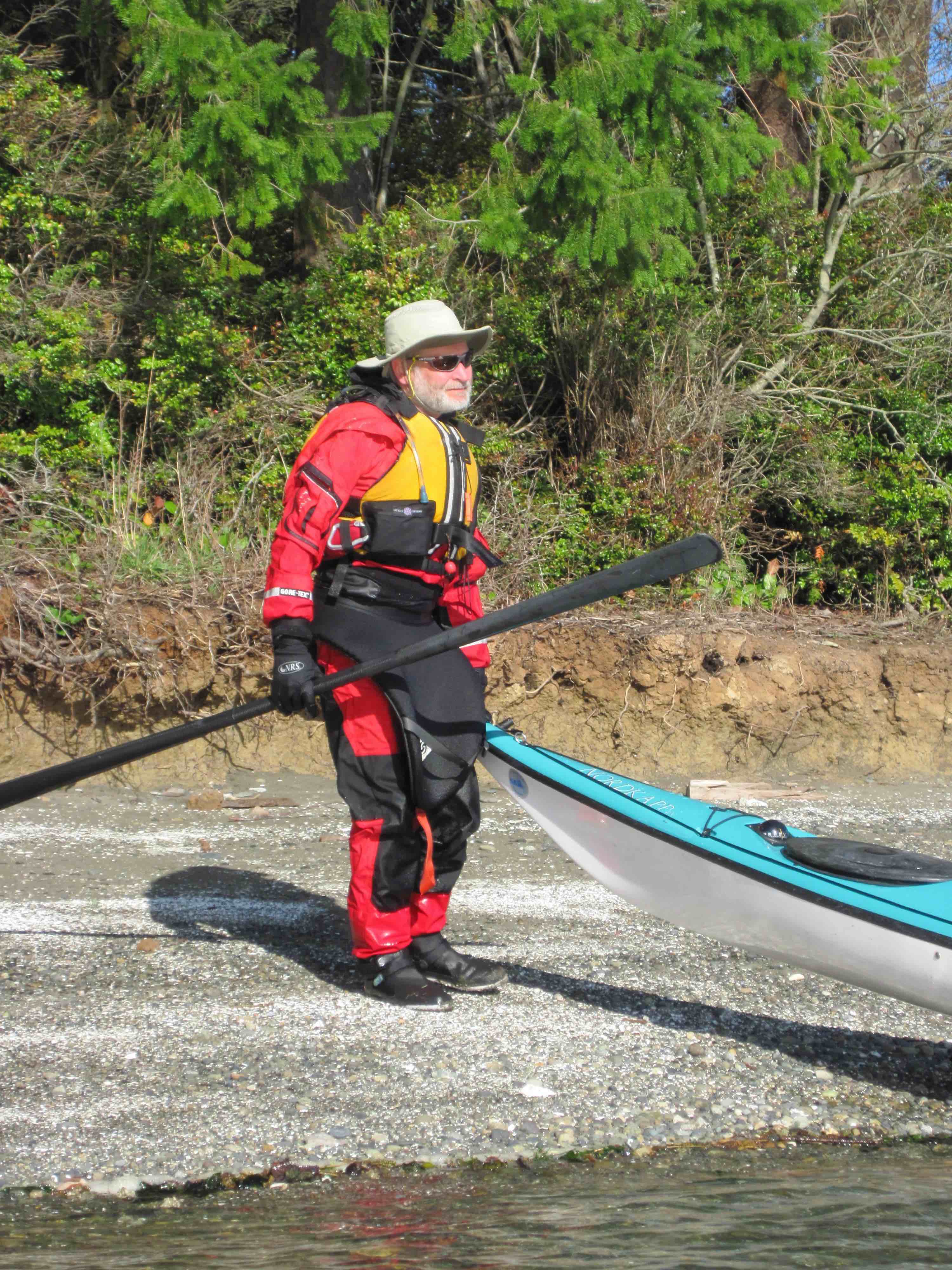 Martin Barker
Faculty, School of Kayaking
Credentials & Experience:
Kayaking since 1980 in England and the United States

Leading kayaking trips in the Salish Sea since 2010

Teaching sea kayaking skills since 2009
Martin's patience, clear communication and attention to detail have helped kayakers of all skill levels achieve their goals.
Jack McLeod
Faculty, Raven's Backyard
Credentials & Experience:
National Board Certified Teacher

BS, Geology

Master of Education

30 years high school Science Teacher: Earth Science, Geology, Astronomy, Environmental Science, Engineering

30 years

Nature Photographer

20 years Teacher development provider

Founder,

Environmental Arts Club
Jack's incredible ability to read the landscape, and to capture it in exquisite photography, are the result of over 30 years of mountaineering and back country skiing throughout the North Cascades.  Jack has been a leader in science education reform in Washington.  His passion for the geology of Washington is expressed both through his photography and his deep understanding of the roots of the landforms, islands and waters we all so love in this region.