Find Your Sailing Program


Launch Your Cruising Life!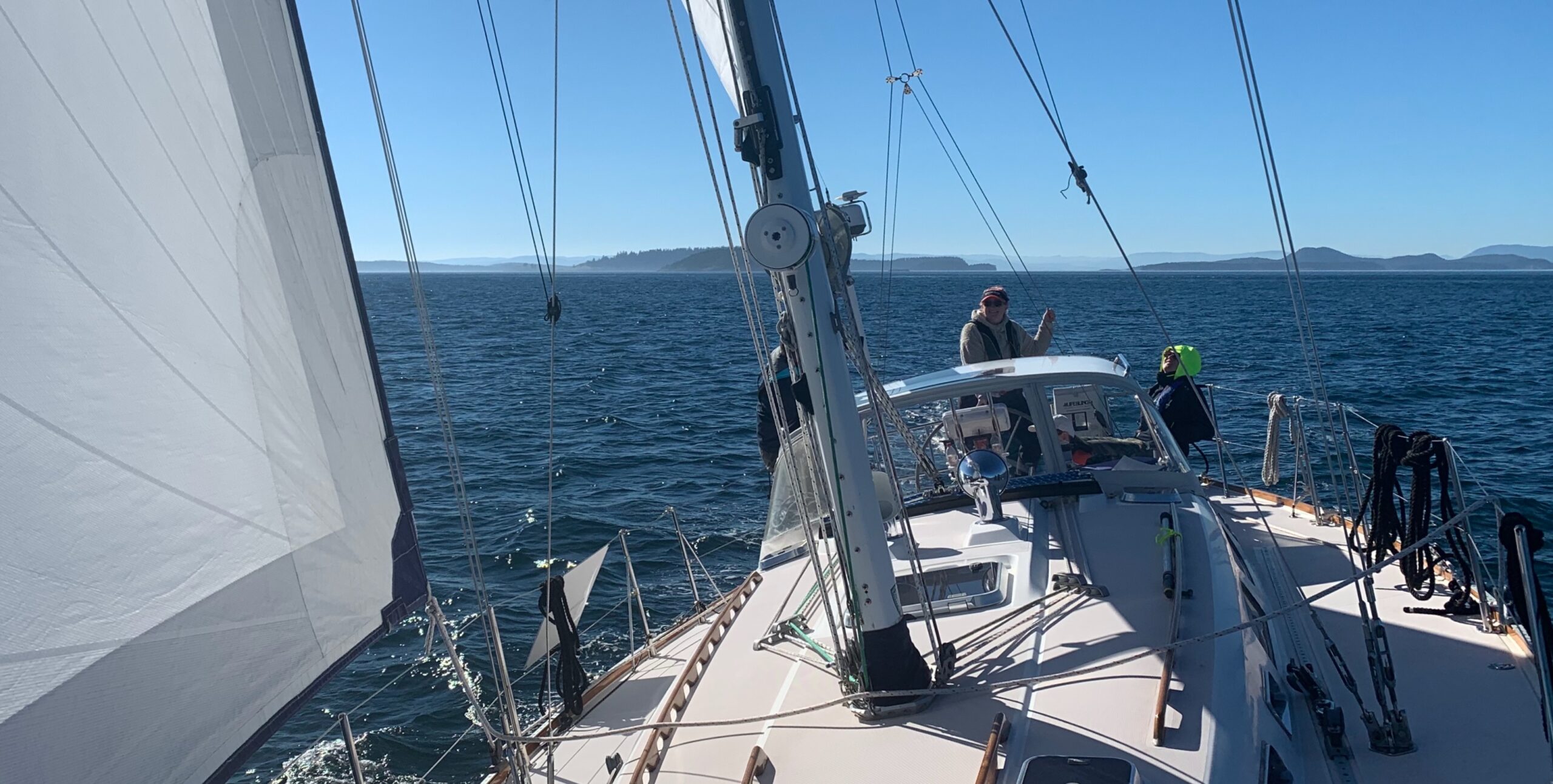 All Shearwater University sailing classes include internationally recognized US Sailing Certifications.
Custom instruction is also available at all levels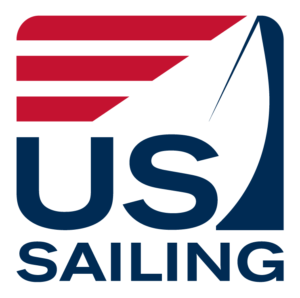 Community Sailing & Cruising Programs
Shearwater University graduates have exclusive access to affordable sailing and cruising on our outstanding cruising sailboats. Be part of a community of skilled sailing friends and explore the Salish Sea & Inside Passage. Sail & cruise on your own with your trained partner/buddy, or share the boat with other SU Graduate friends. Of course, you can also bring untrained guests.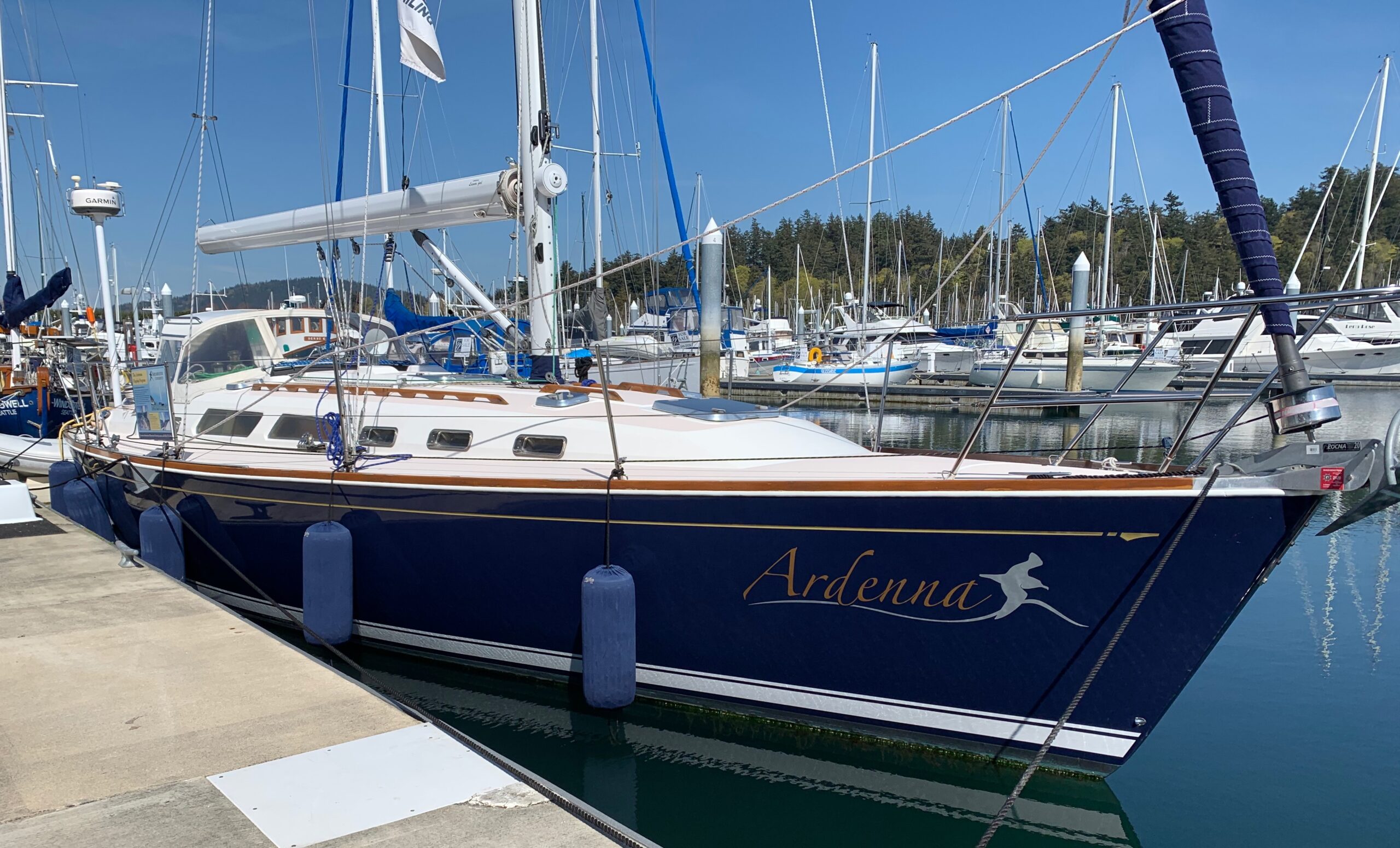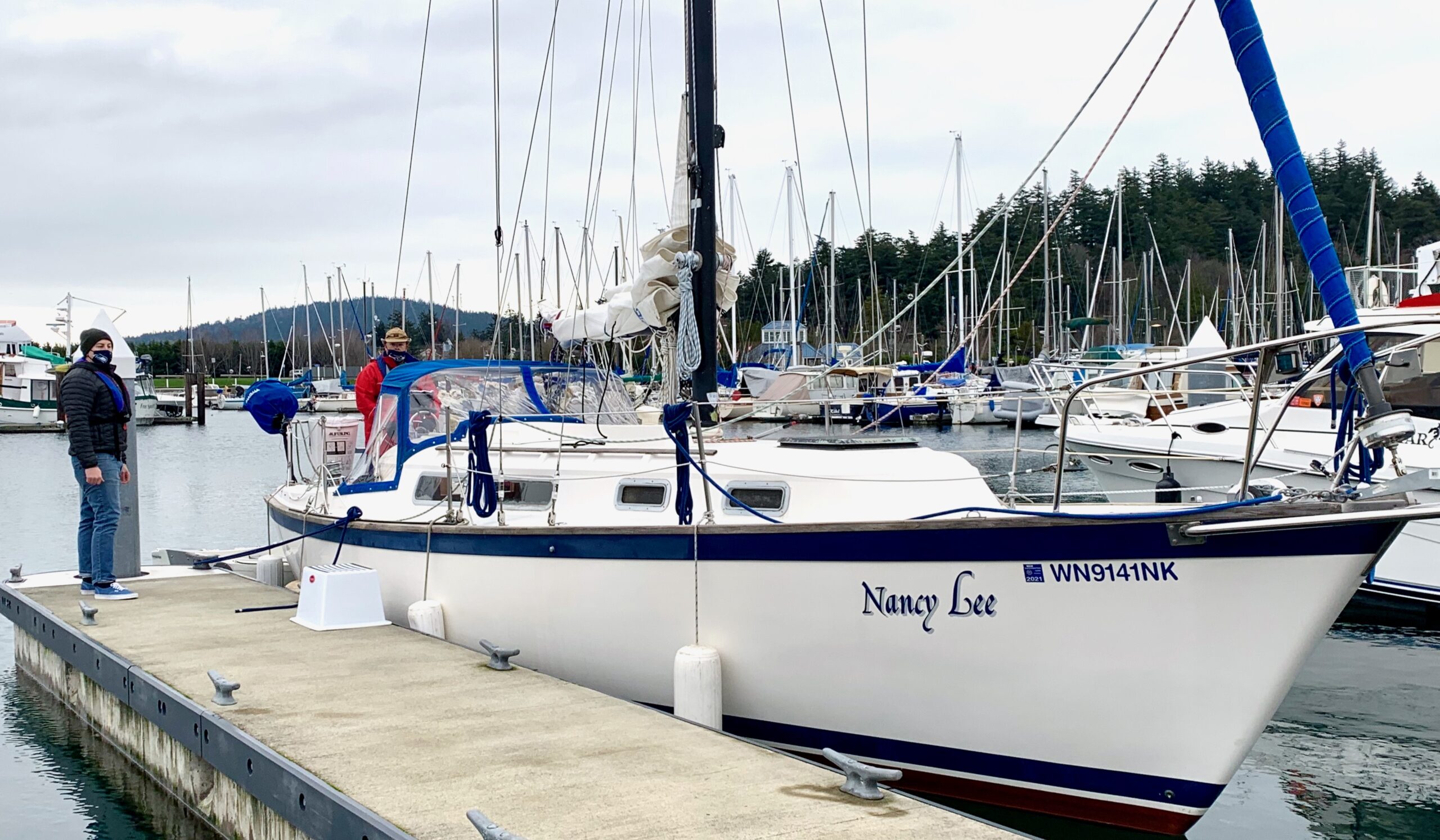 Ardenna is the Shearwater University Flagship.  She is an exquisite Sabre 402, built with Maine craftsmanship to be a high performing cruiser with well appointed and comfortable interior.  With her efficient rig she is easy to handle for a couple, yet spacious enough for the whole gang - in the cockpit and down below.
New to the SU fleet in October 2020, the Nancy Lee is a Pearson 323 - famed for their quality of design and construction.  She's a great sailor in both light and strong winds.  With a traditional rig and highly practical design, the Nancy Lee is an outstanding boat for getting started with sailing and cruising.
Learn to Sail on the Nancy Lee, a Pearson 323 cruiser that you can grow into. Earn your Basic Keelboat Certification PLUS robust docking skills.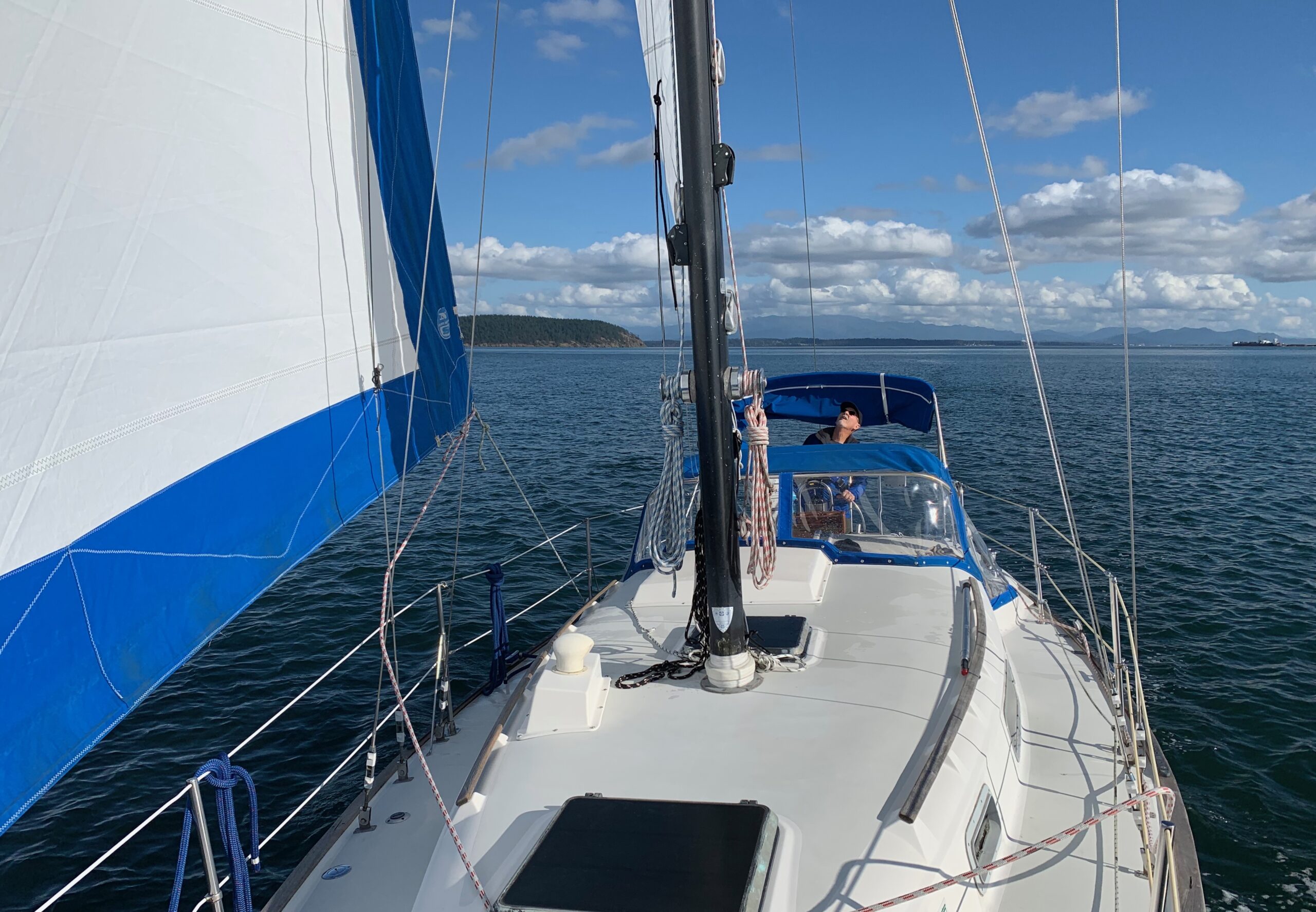 Know How to Sail
Want to Cruise
Build on your sailing know-how and start cruising the Salish Sea with skill, safety & confidence. Earn Basic Cruising & Bareboat Cruising Certifications.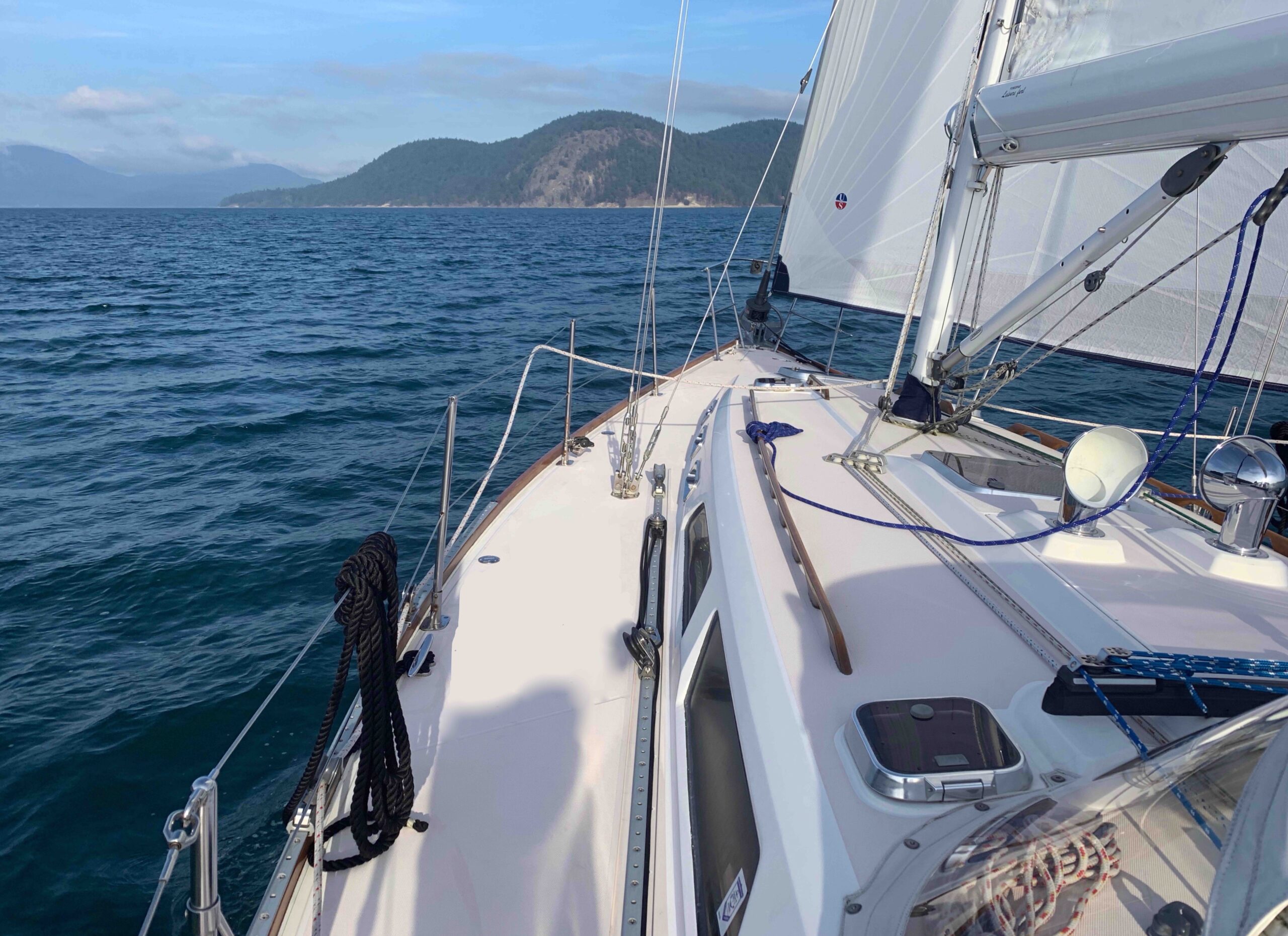 Experienced Sailors & Cruisers - Join the Community
Contact us for fast track programs & custom training to get you cruising the Salish Sea and expanding on your background skills & knowledge.