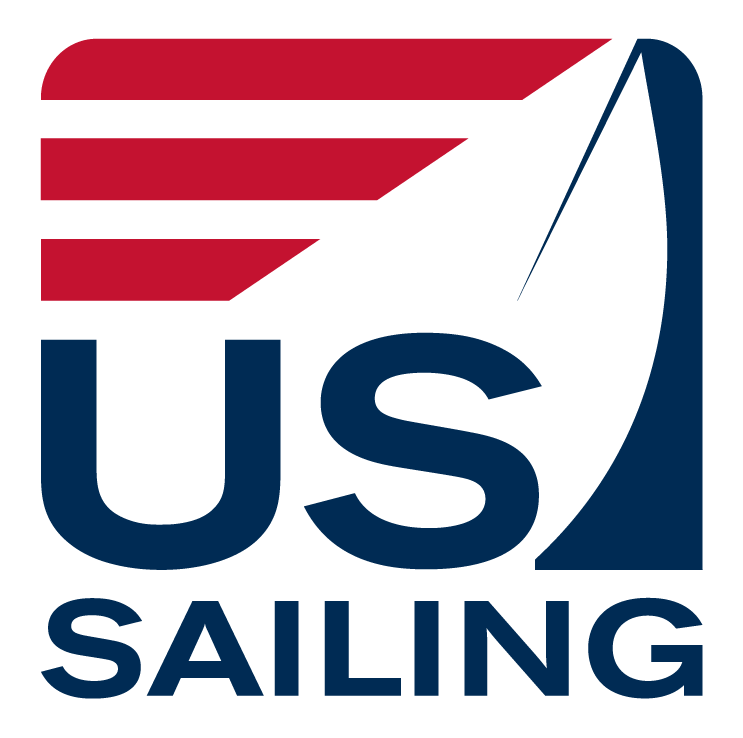 Navigation Essentials
Our Core program for navigation, this class gives all boaters a thorough foundation in the necessary skills to start cruising the Salish Sea and beyond, and leads to the US Sailing Coastal Navigation Certificate. An excellent pairing with our sailboat Cruising classes or Kayaking classes to expand your horizons and open up countless new adventures - safely!
Registration
Now offered as an intensive over two weekends to accommodate boaters from throughout the region. Includes three field trips for practical applications.
Culminates with the US Sailing Coastal Navigation test (optional).
Oct 29-29 and Nov 4-5
Times: 9:00 - 5:00 each day
Location: Anacortes
Tuition: $400
Info & Sign Up!
Use the Express Interest links below to indicate which classes you would sign up for.  We will add classes that receive sufficient interest.