Specializing in Skills & Knowledge for the Salish Sea and Beyond
Best Practices in Maritime Meet Best Practices in Education
International Certifications:  Qualify to Charter Cruise Anywhere - Sail or Power
Train on Our Boat or Your Boat and Online
Earn internationally recognized US Sailing and US Powerboating Certifications
Programs for beginning and experienced sailors and power cruisers
Qualify to charter cruising Sailboats or Powerboats anywhere in the world
"Play & Learn" options to grow skills organically, at the pace of joyous cruising on the Salish Sea
Community Sailing and Cruising
Private Play & Learn Experiences
Sail & Cruise the Salish Sea - Expand your Horizons and grow your Experience in Cruising Paradise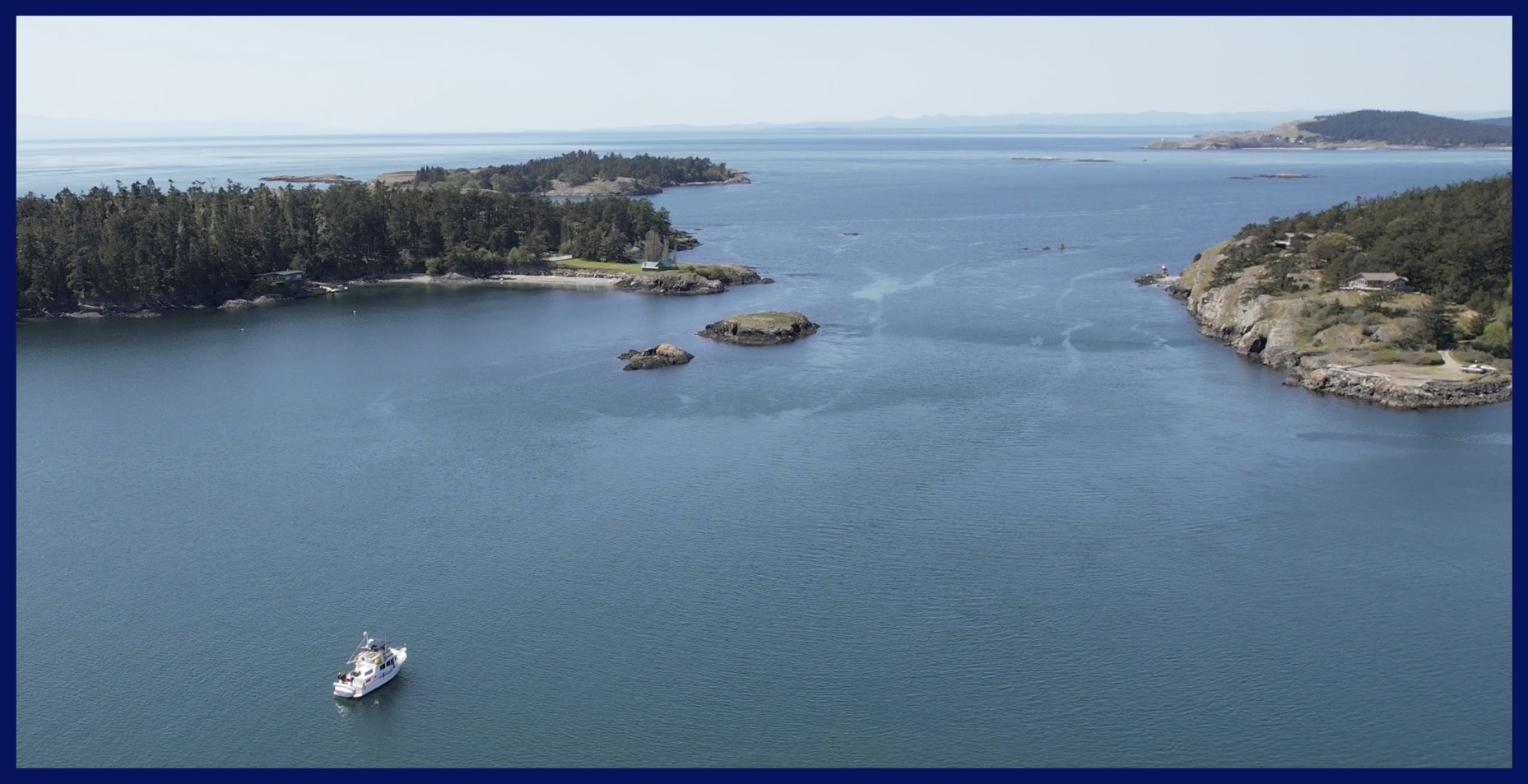 ★ Bareboat Charter:  Exclusive to our Graduates, with affordable rates that encourage regular cruising
★ Community Sailing & Cruising:  Open to All - cruise, explore, play and learn, under sail or power
     Explore the Salish Sea & Inside Passage with the support of an expert instructor on board
★ Private Learning Experiences:  Contact us to Customize your day or multi-day sail or cruise
Anyone can Join Us for Cruising and Learning on the Salish Sea & Beyond - Under Sail or Power:
San Juan Islands • Canadian Gulf Islands • Inside Passage
Skills Clinics and Coaching with Friends in the Community
Welcome to Shearwater University
The four schools of Shearwater University are focused on high-quality maritime education on the Salish Sea.  Classes are hands-on, and taught by a professional educator.  Each school focuses on a different type or aspect of boating.  Yet they are all linked through the common purpose of growing solid skills for safe and confident enjoyment of the Salish Sea and beyond.
OUR MISSION
The mission of Shearwater University is to Provide high quality maritime education, from professional educators, personalized to the individual backgrounds, goals, and learning styles of students.  We build skills to meet the challenges of the Salish Sea and beyond for safe, enjoyable boating.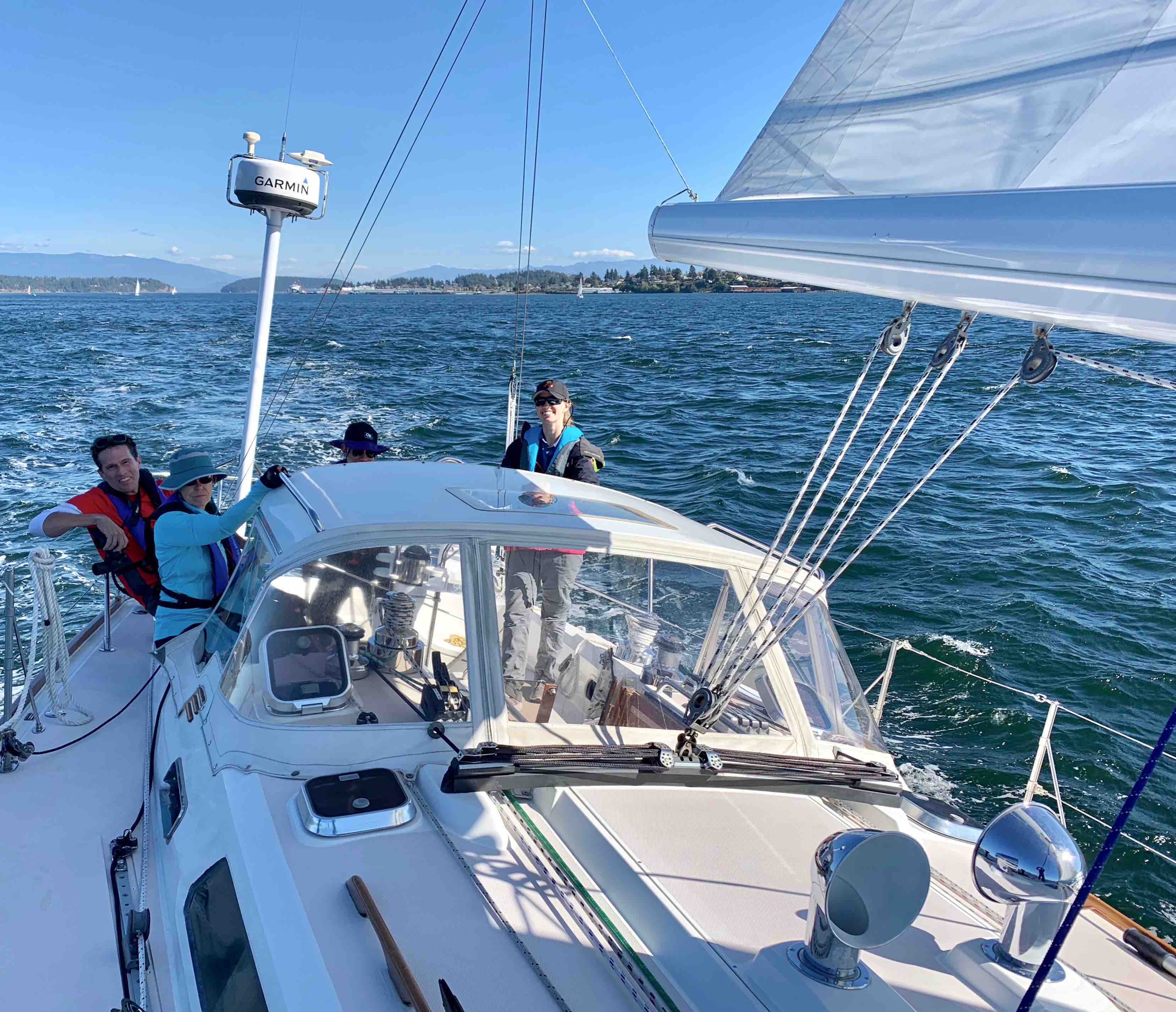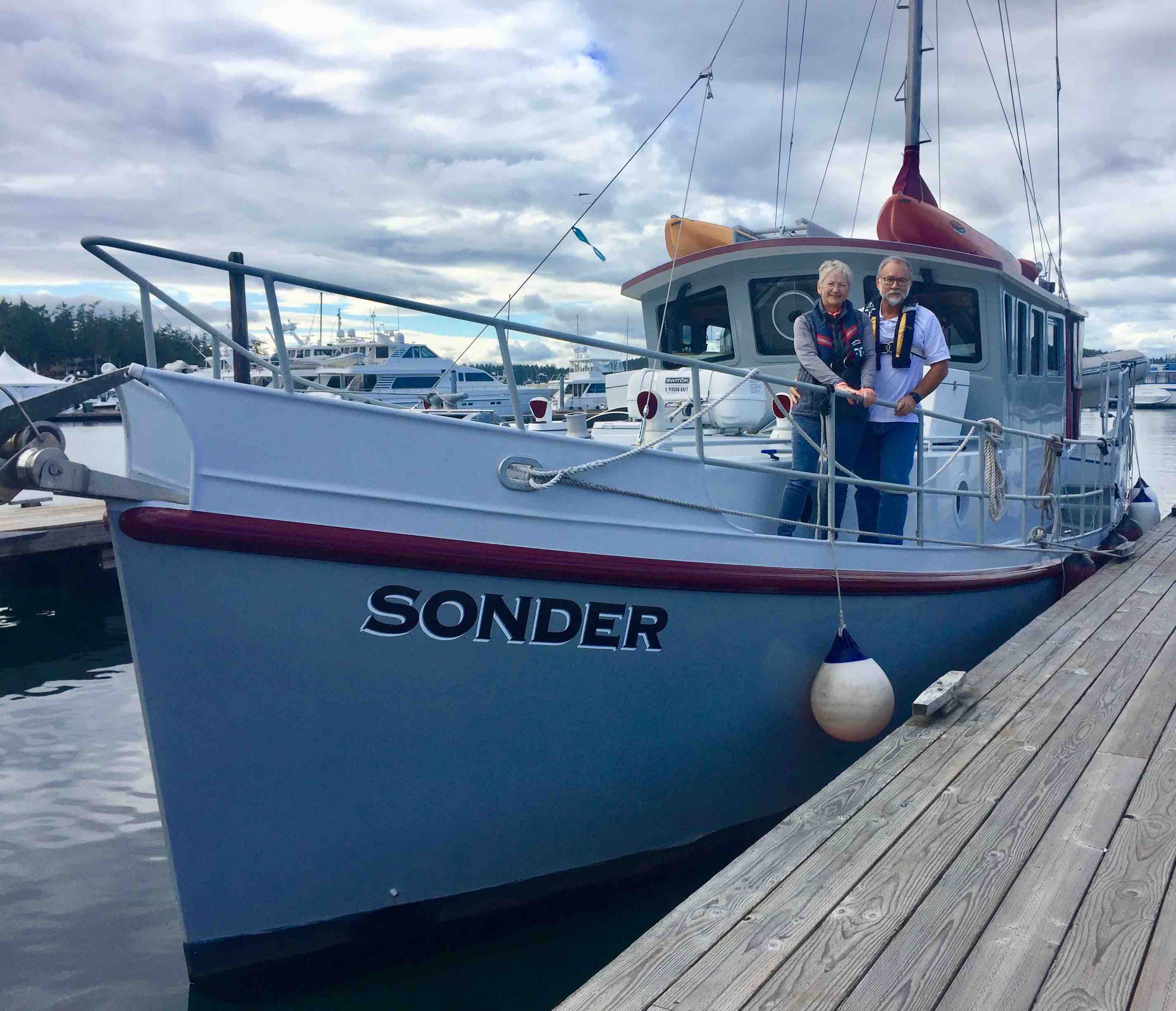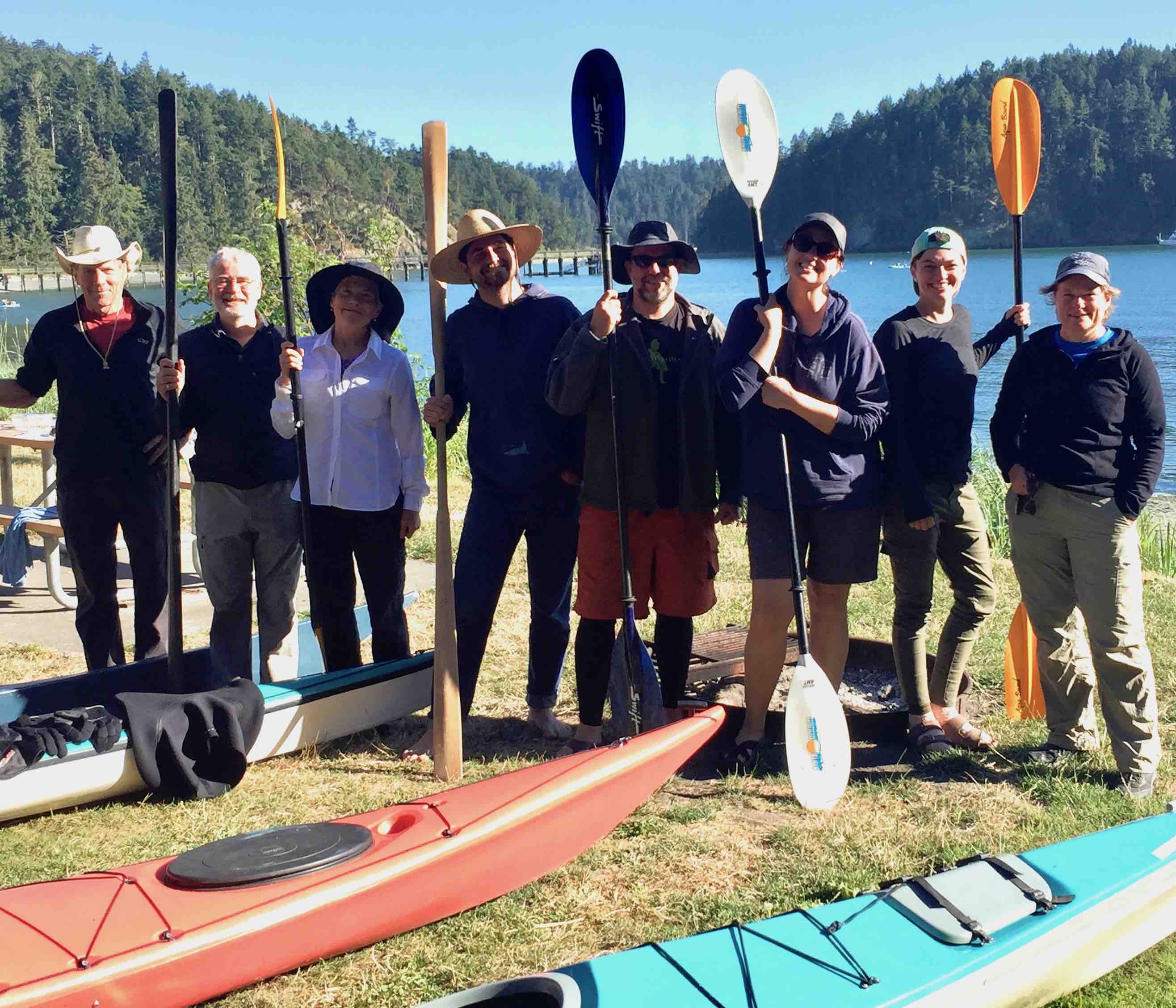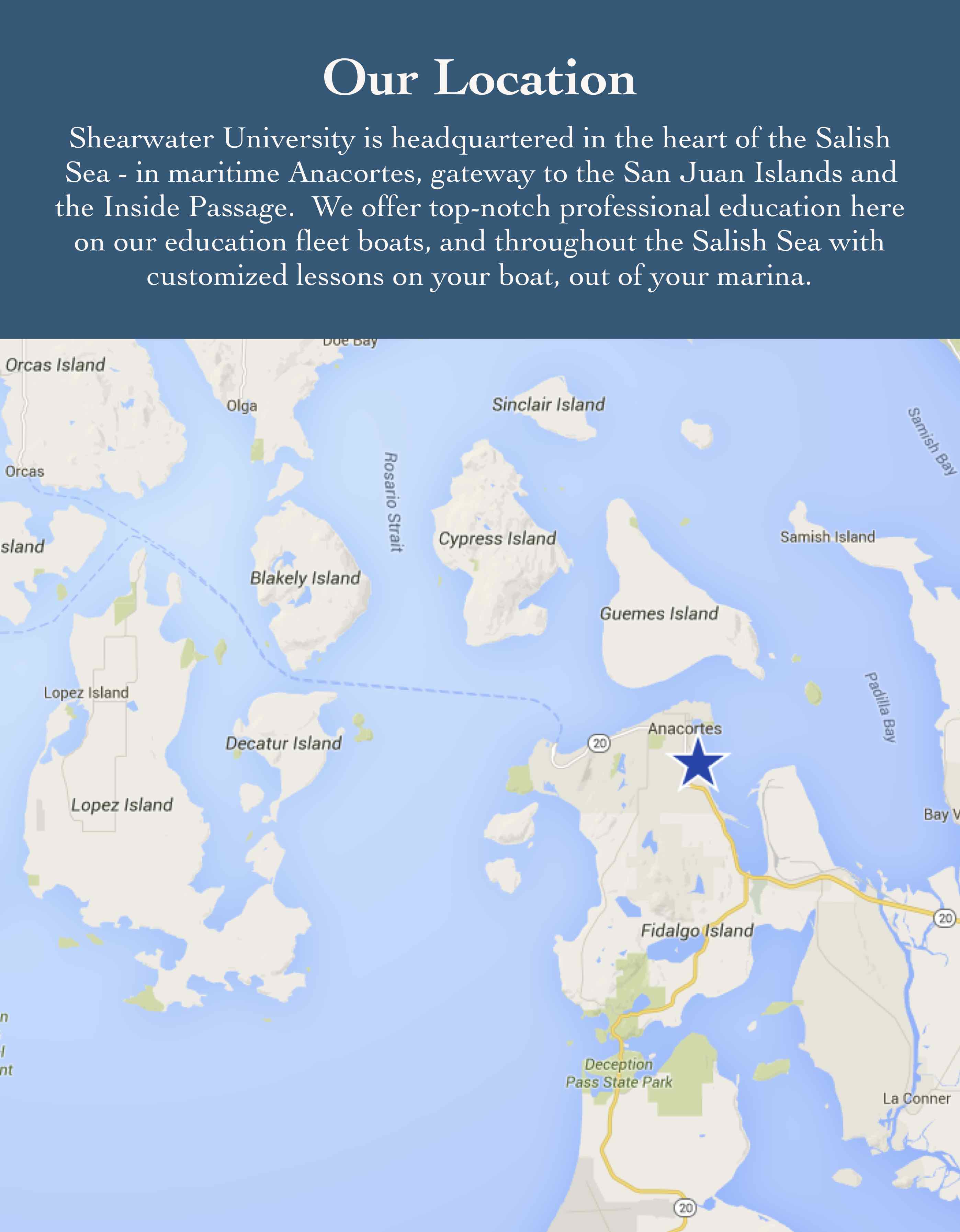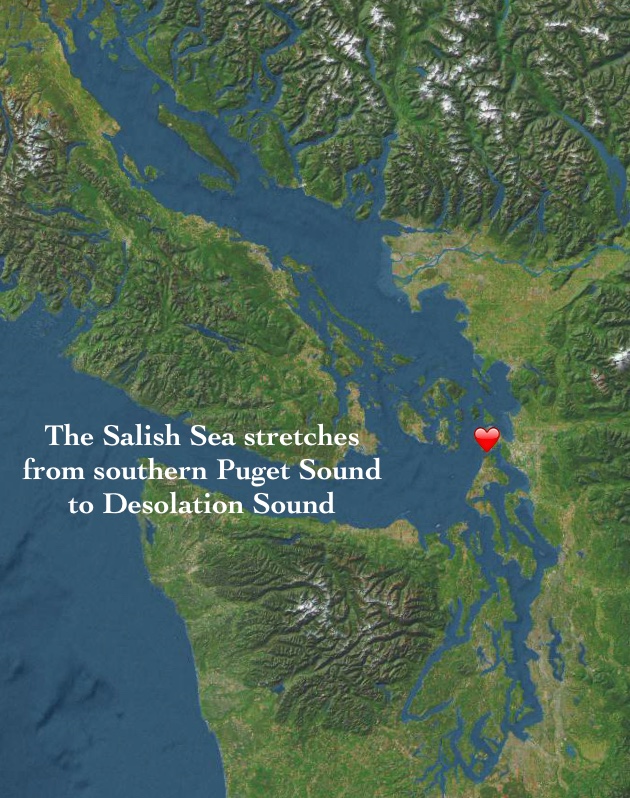 The Mountain and the Sea are excellent schoolmasters, and teach some of us more than we can ever learn from books.