Welcome to Shearwater University
The four schools of Shearwater University are focused on high-quality maritime education on the Salish Sea.  Each school focuses on a different type or aspect of boating.  Yet they are all linked through the common purpose of growing our boating skills and deepening our appreciation of this spectacular northwest environment.
OUR MISSION
The mission of Shearwater University is to Provide high quality maritime education, from professional educators, personalized to the individual backgrounds, goals, and learning styles of students.  We build skills to meet the challenges of the Salish Sea and beyond for safe, enjoyable boating.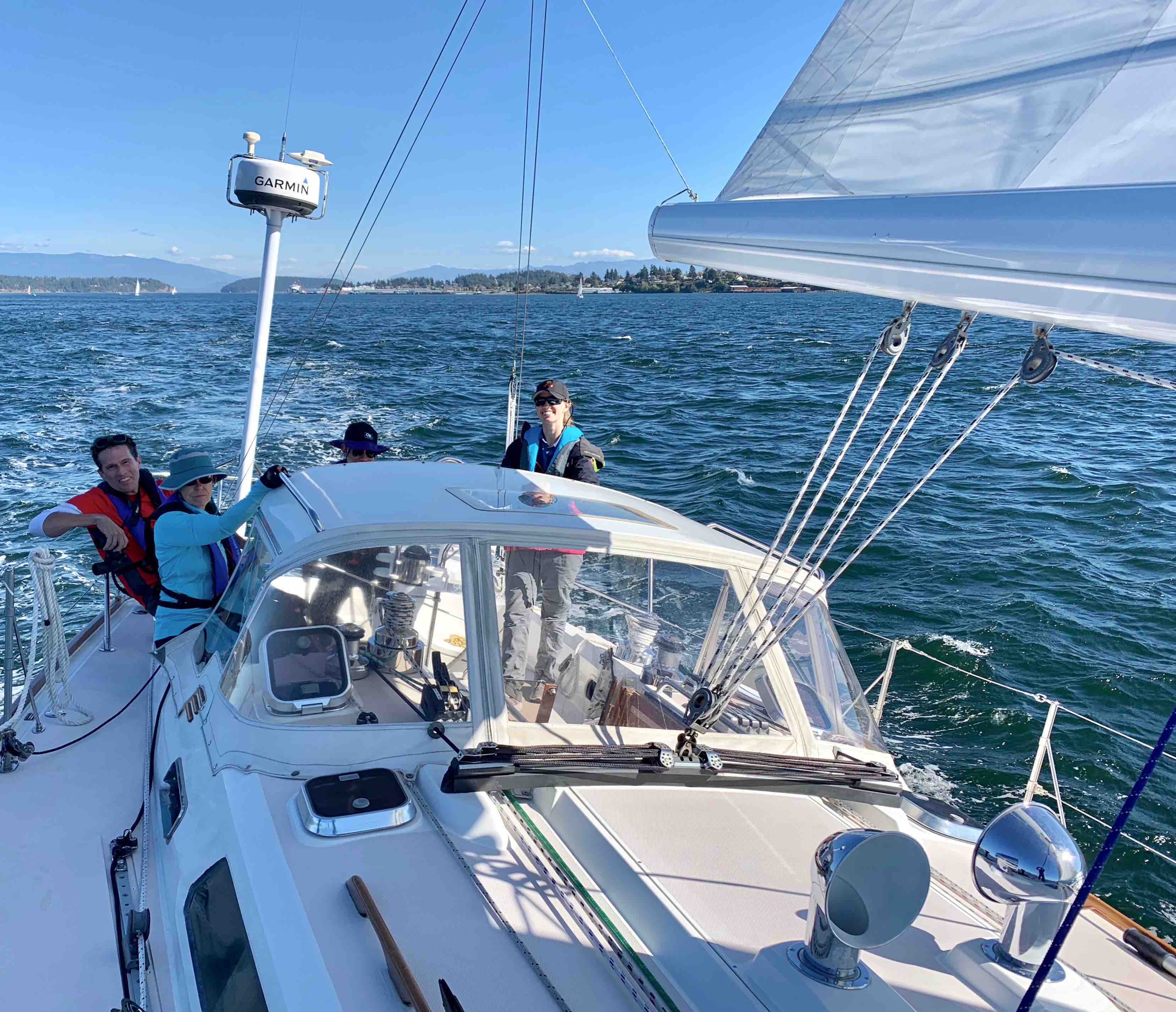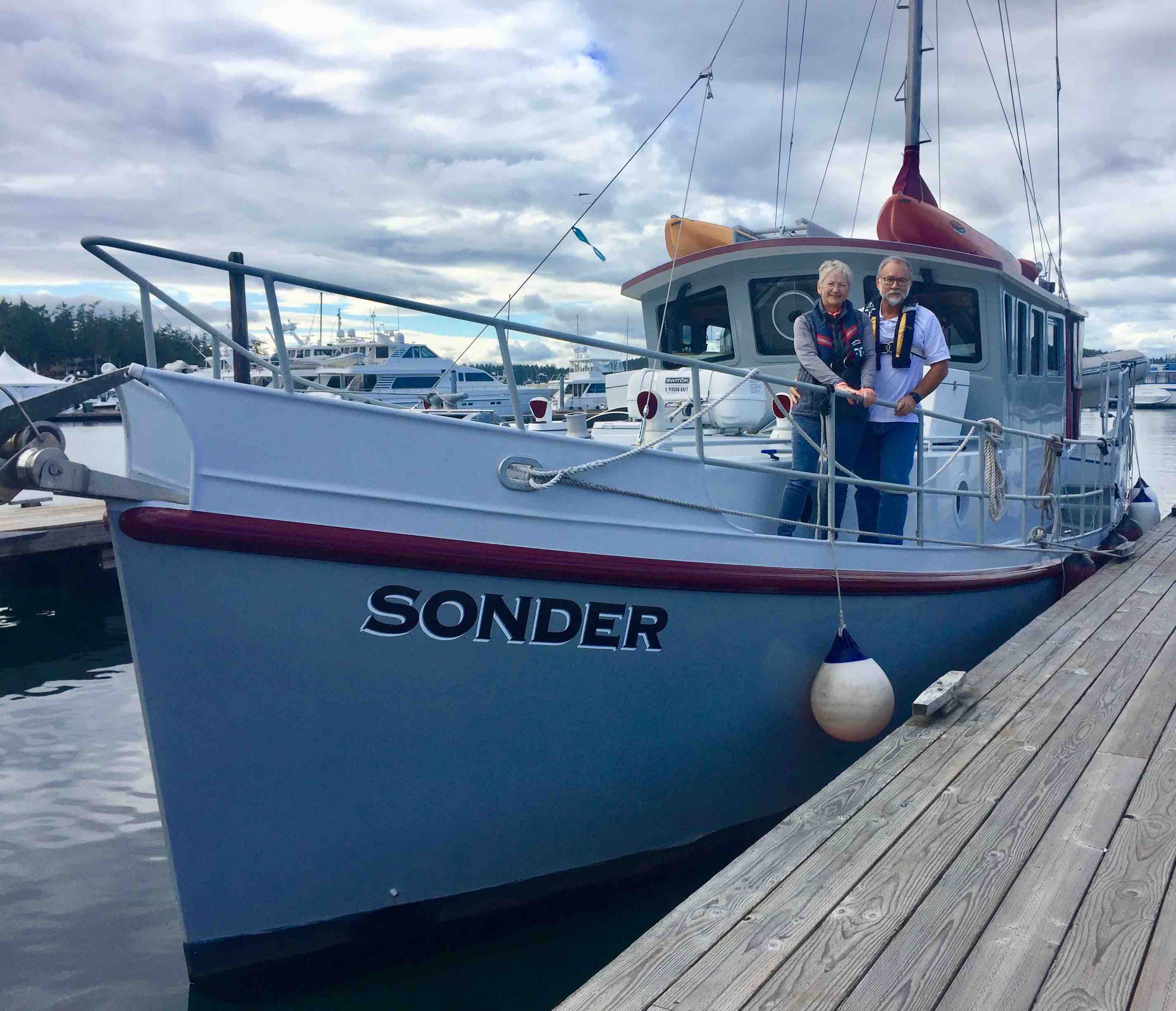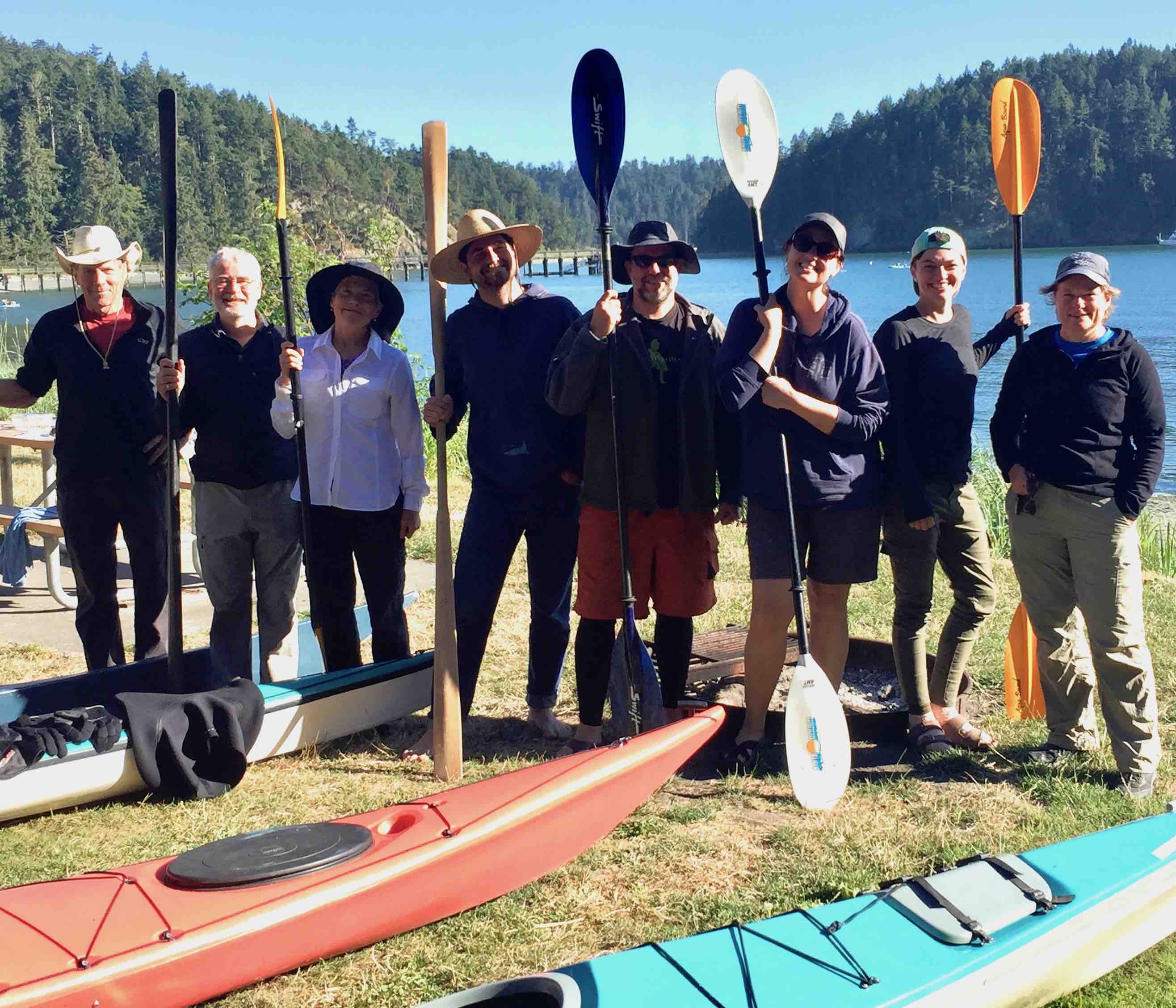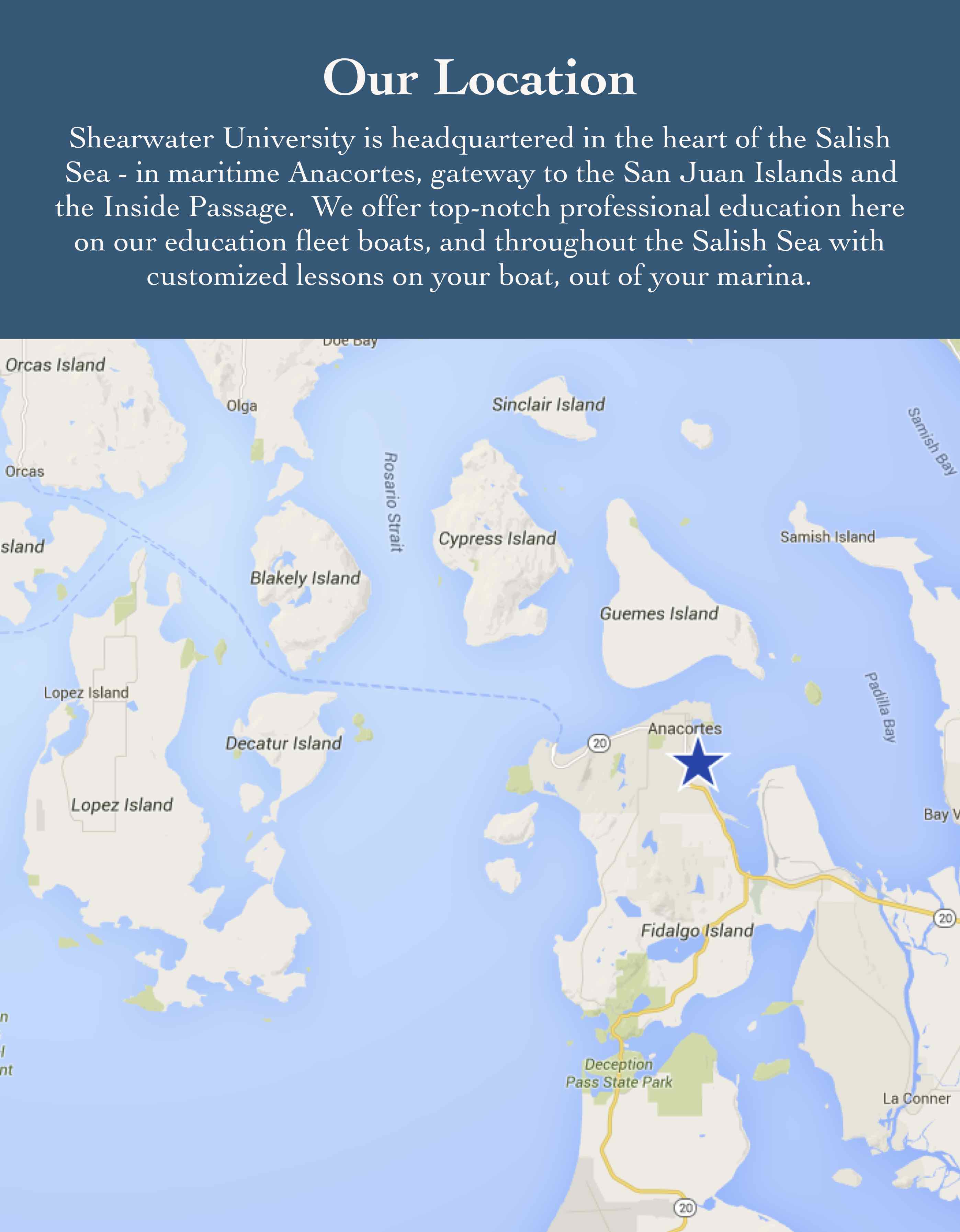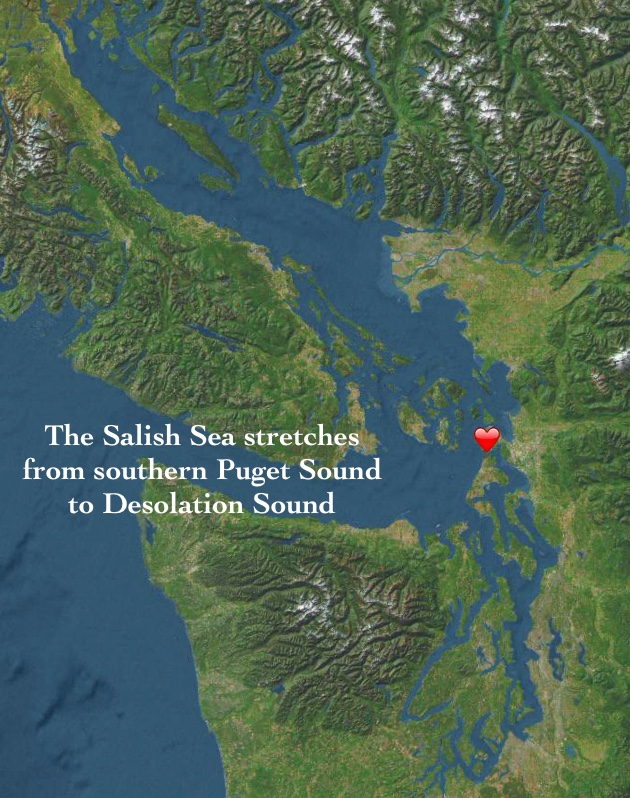 The Mountain and the Sea are excellent schoolmasters, and teach some of us more than we can ever learn from books.