Community

 Sailing and Cruising Programs:
DEVELOP OUTSTANDING SAILING & CRUISING SKILLS: 
Prepare for the challenges of the spectacular Salish Sea and beyond with thorough classes taught by a professional educator and lifelong mariner of the Salish Sea, Inside Passage and SE Alaska.  Earn internationally recognized US Sailing Certifications and qualify to charter cruising sailboats anywhere in the world.
CRUISE THE SALISH SEA UNDER SAIL ON OUR SCHOOL FLEET VESSELS: 
Skip the labor and considerable expense of boat ownership.  Train with us and gain exclusive graduate access to affordable sailing and cruising on the Salish Sea and Inside Passage.  No initiation fees, monthly or annual dues.  Just build great skills and pay as you go sailing.
The Nancy Lee is our beginners sailing and cruising vessel.  She is a Pearson 323 with an outstanding pedigree - an ideal boat to learn sailing and cruising and to grow your experience in the San Juan Islands.
Ardenna is our school flagship.  The Ardenna Flagship Program was designed to provide outstanding skill and access to an exquisite vessel for advancing your skills and experience.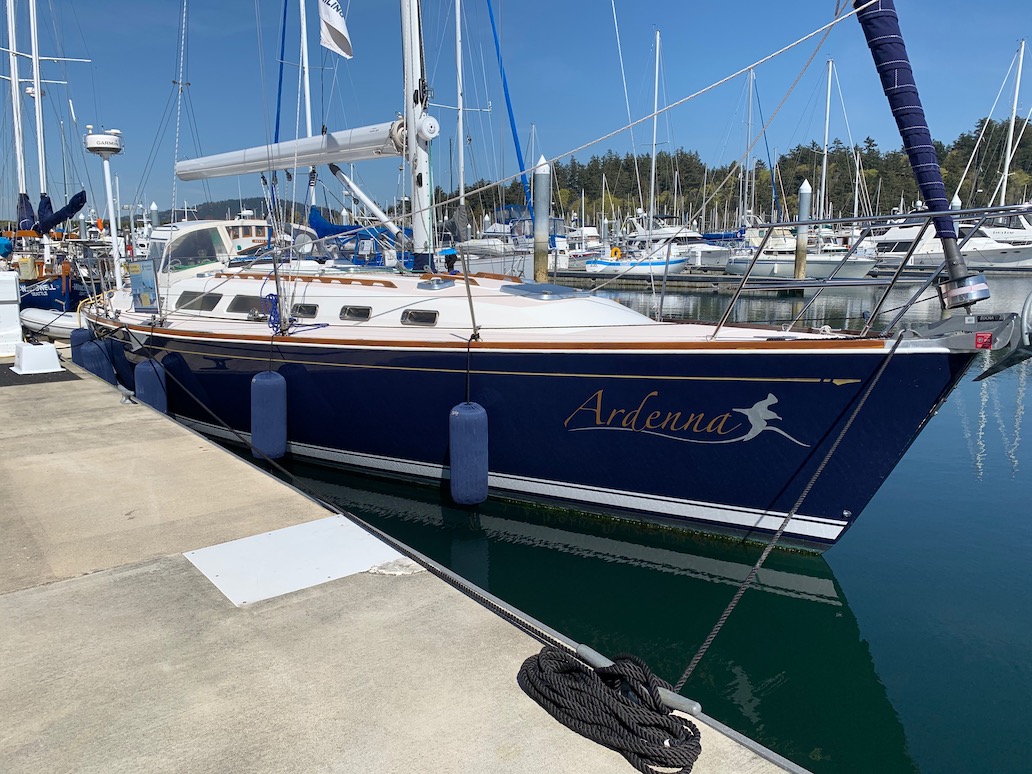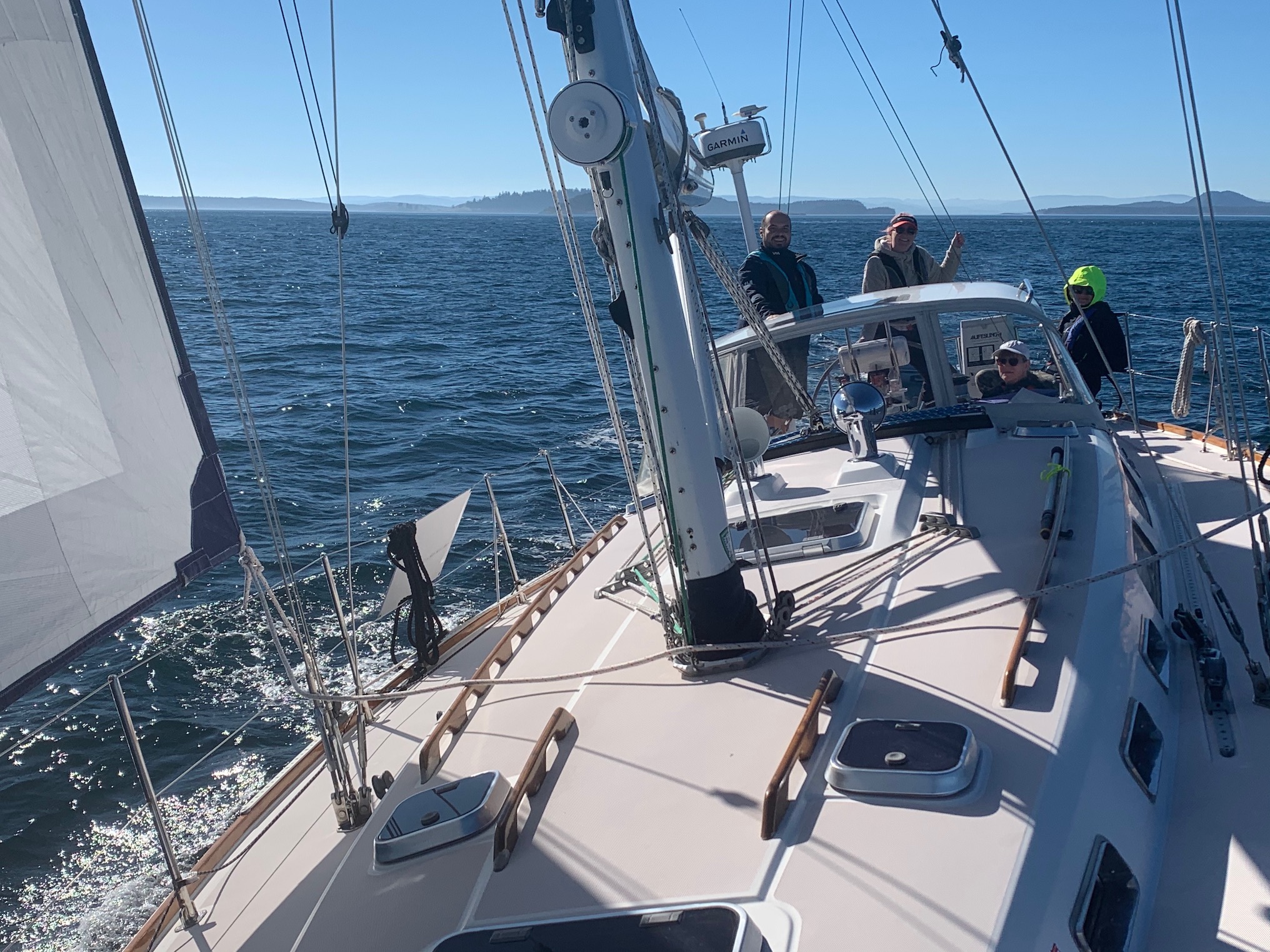 Welcome to Shearwater University
The four schools of Shearwater University are focused on high-quality maritime education on the Salish Sea.  Classes are hands-on, and taught by a professional educator.  Each school focuses on a different type or aspect of boating.  Yet they are all linked through the common purpose of growing solid skills for safe and confident enjoyment of the Salish Sea and beyond.
OUR MISSION
The mission of Shearwater University is to Provide high quality maritime education, from professional educators, personalized to the individual backgrounds, goals, and learning styles of students.  We build skills to meet the challenges of the Salish Sea and beyond for safe, enjoyable boating.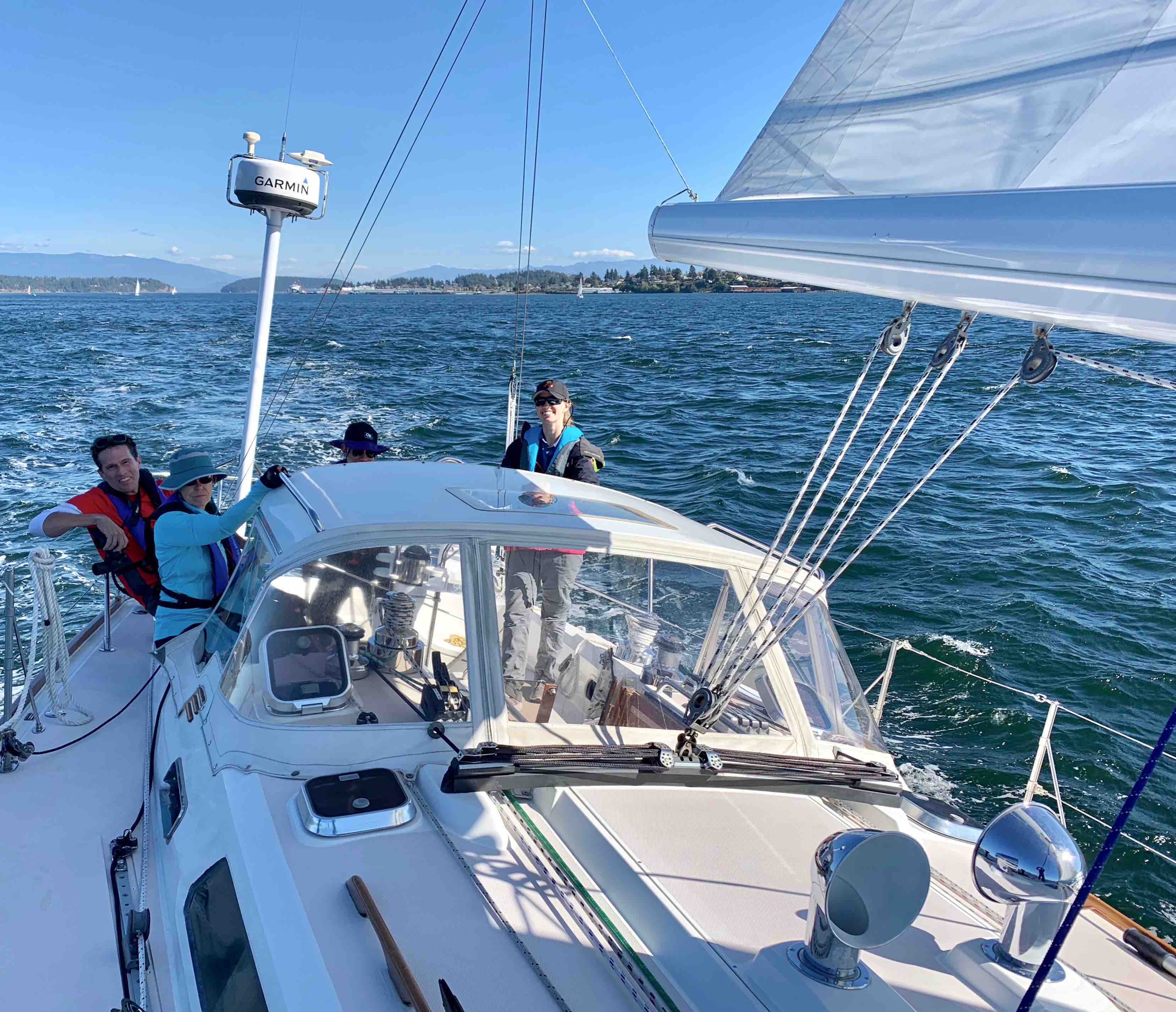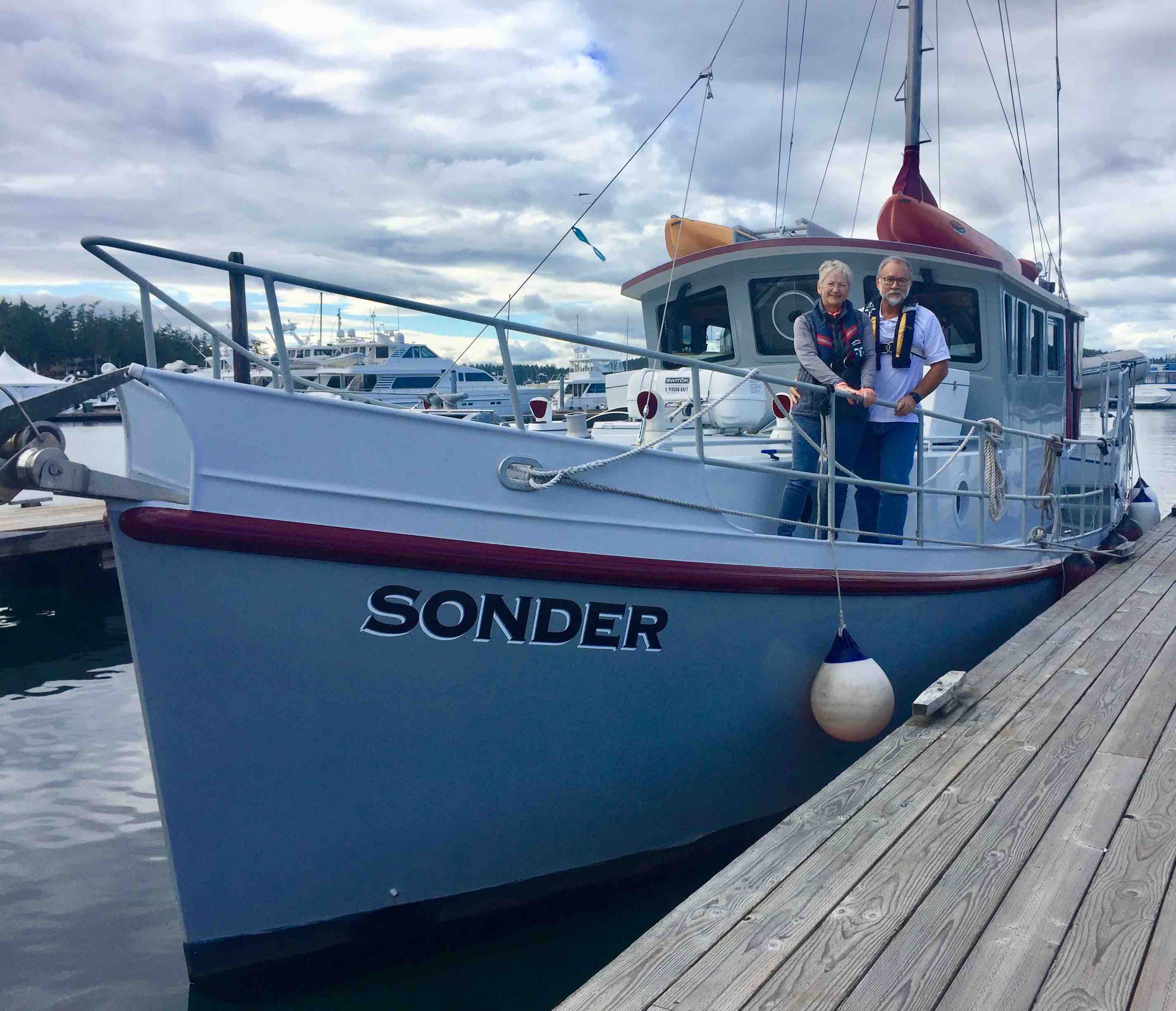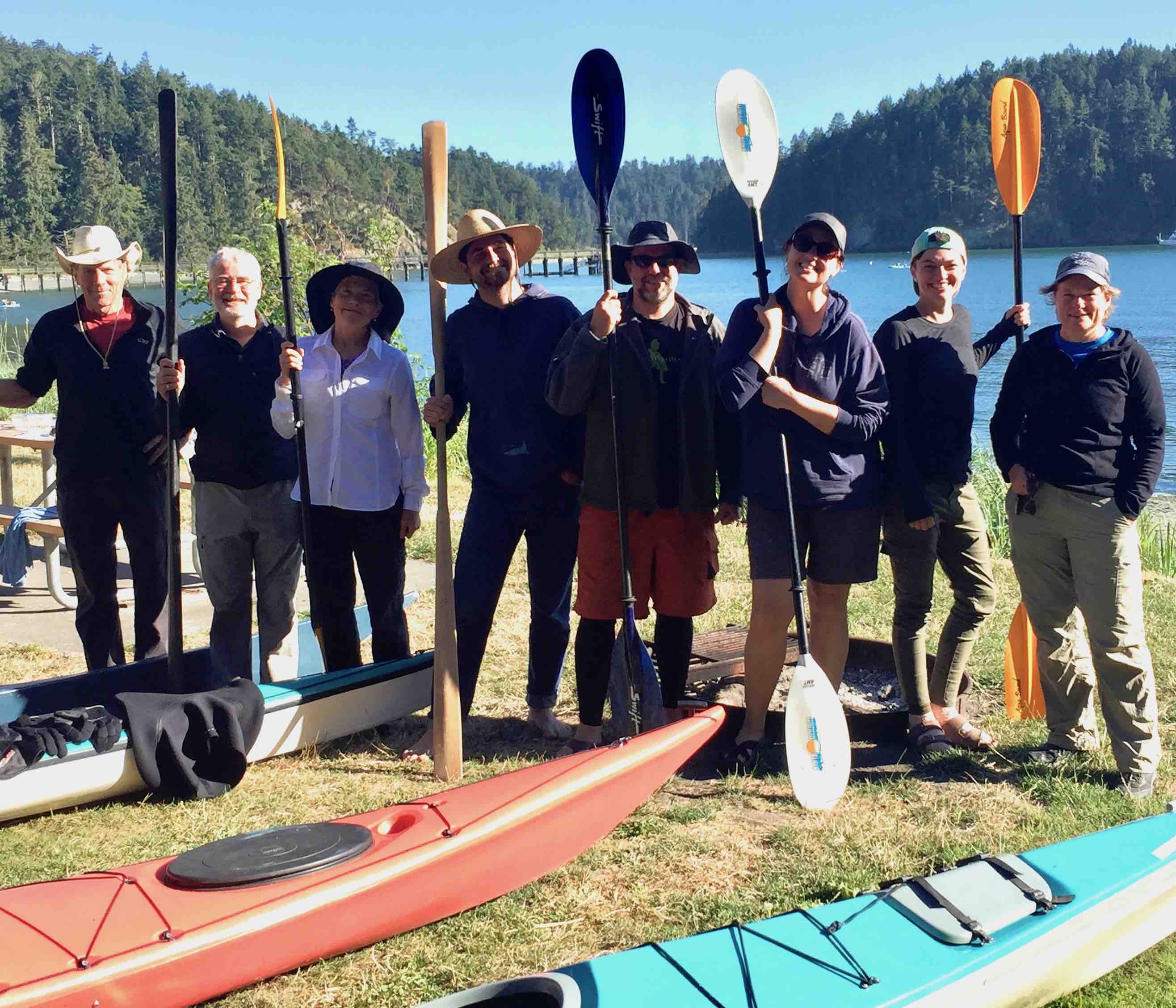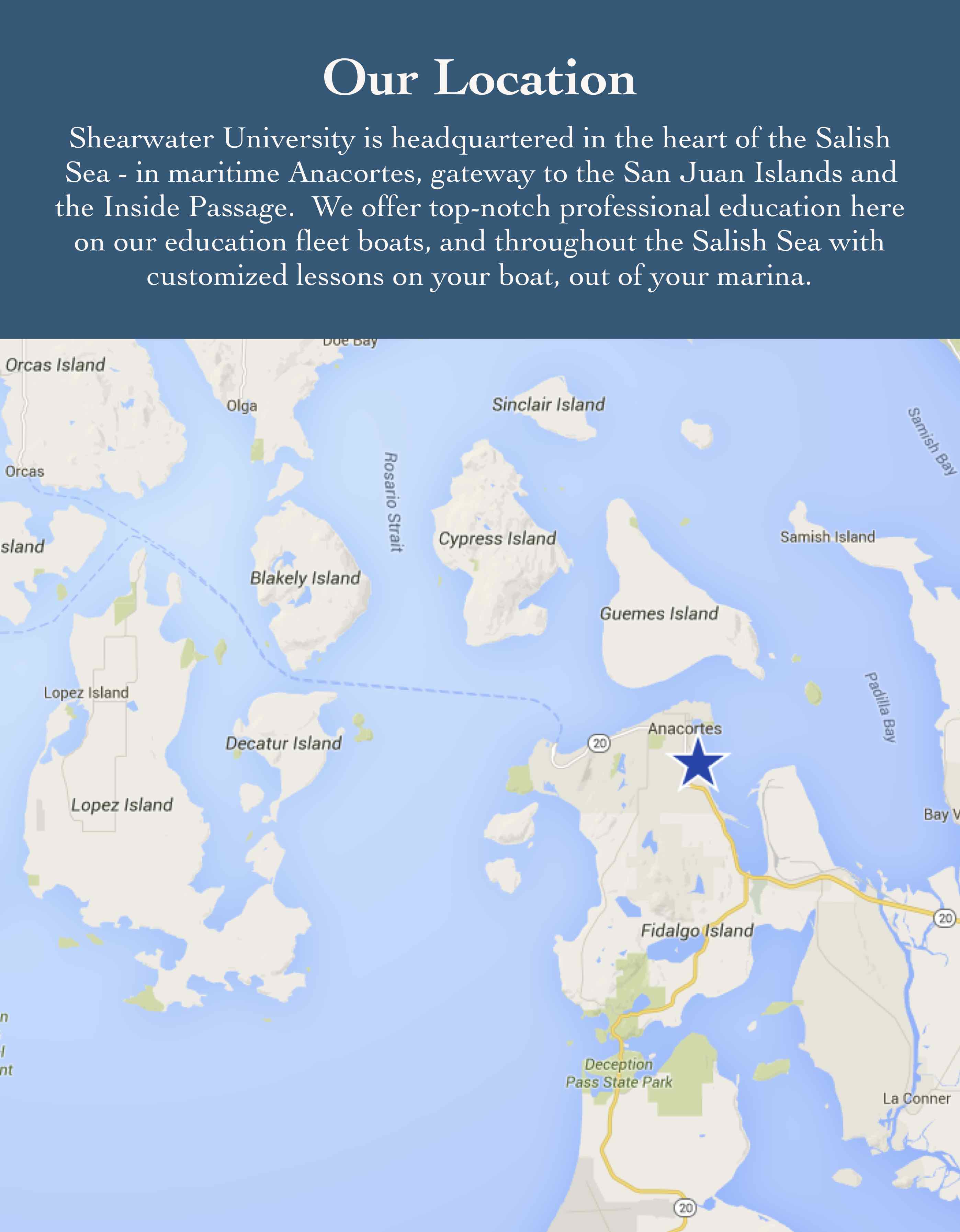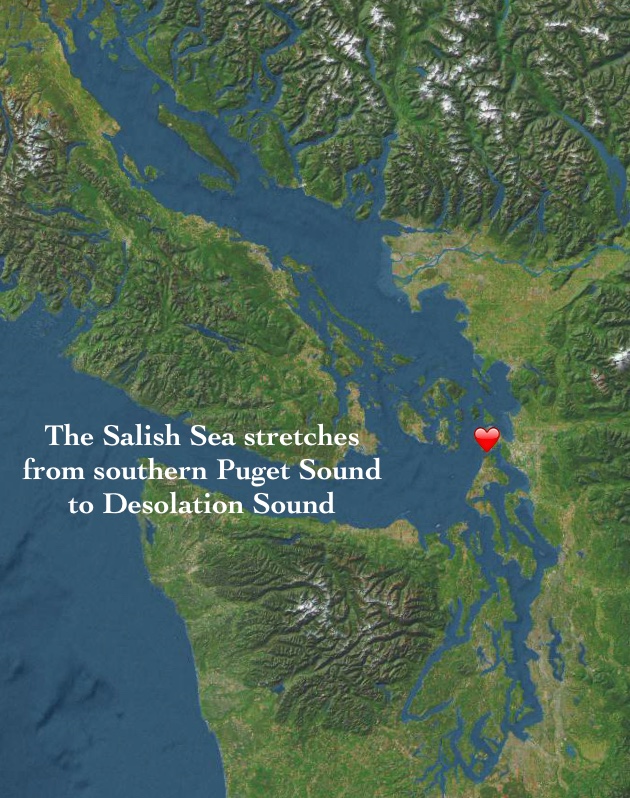 The Mountain and the Sea are excellent schoolmasters, and teach some of us more than we can ever learn from books.