Independent Charters are available for all Graduates upon completion of your training or experienced mariner Crossover process.
✯ Community Cruising ✯
Playful and relaxing learning experiences - Explore the Salish Sea & Inside Passage with the support of a highly skilled & knowledgable Instructor.
The experiences below are open to all who wish to experience immersive cruising on the Salish Sea and beyond - no prerequisites required.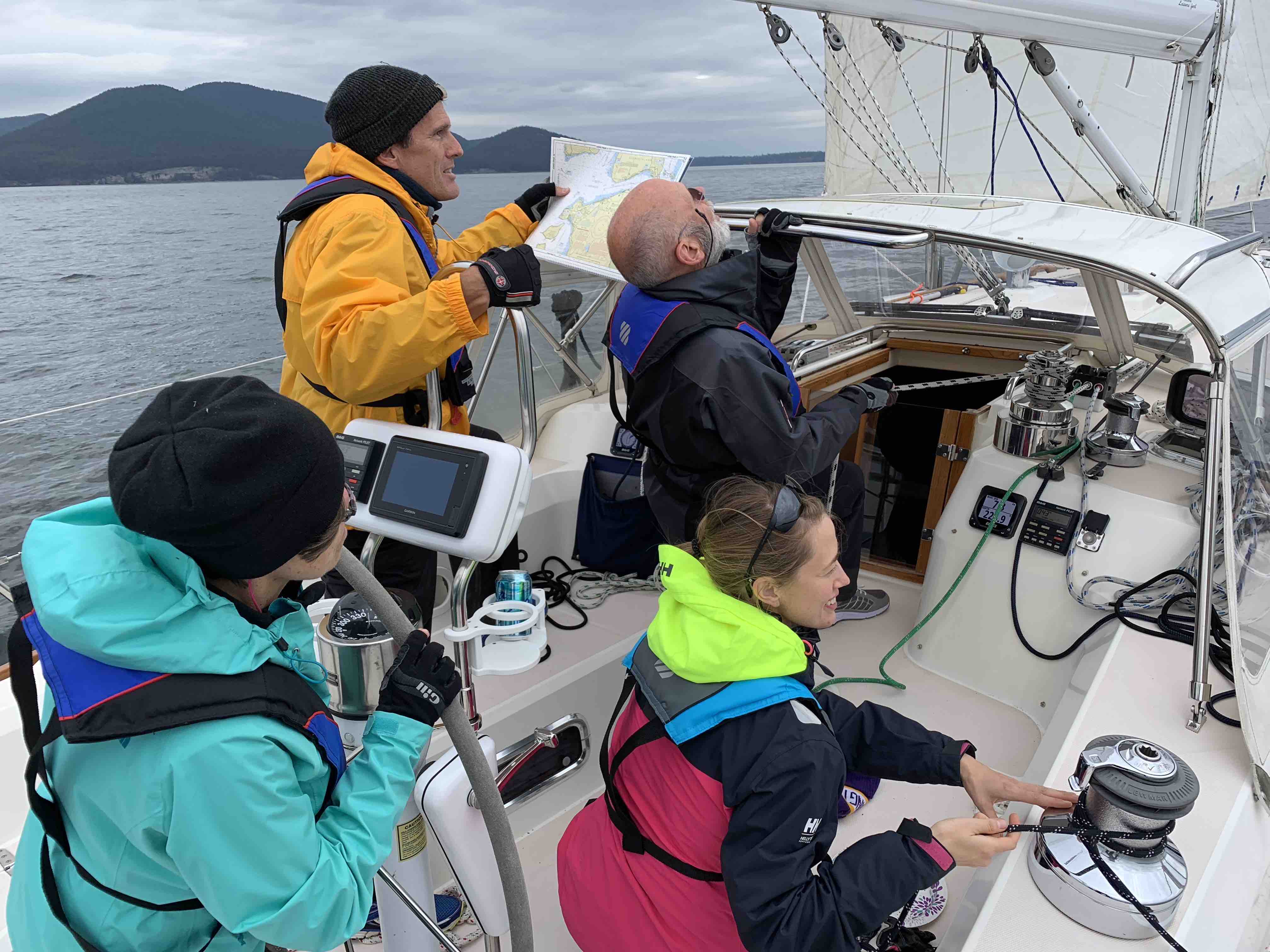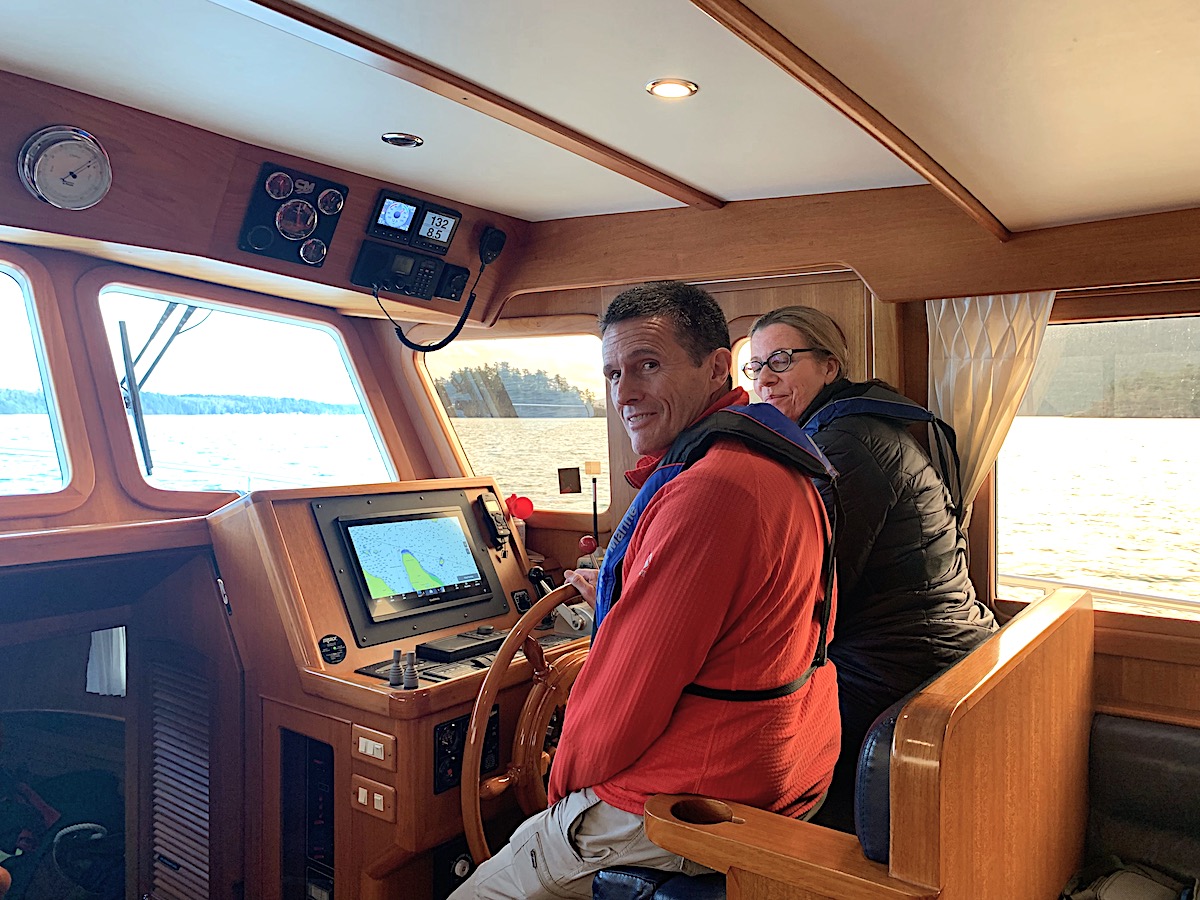 Community Sailing & Cruising Days
Gain Experience • Refine Your Skills
Enjoy Sailing & Cruising on the Salish Sea
with a Captain/Instructor and Friends
Watch for Event Postings or Make a Request:
Supported day sailing or power cruising for all Community members - grow your experience and confidence.
Open form coaching based on group requests/consensus
Skills Clinics: Crew Overboard Rescue, Navigation, Docking, Sail Trim... you name it!