Independent Charters are available for all Graduates upon completion of your training or experienced mariner Crossover process.
✯ Community Cruising ✯
Playful and relaxing learning experiences - Explore the Salish Sea & Inside Passage with the support of a highly skilled & knowledgable Instructor.
The experiences below are open to all who wish to experience immersive cruising on the Salish Sea and beyond - no prerequisites required.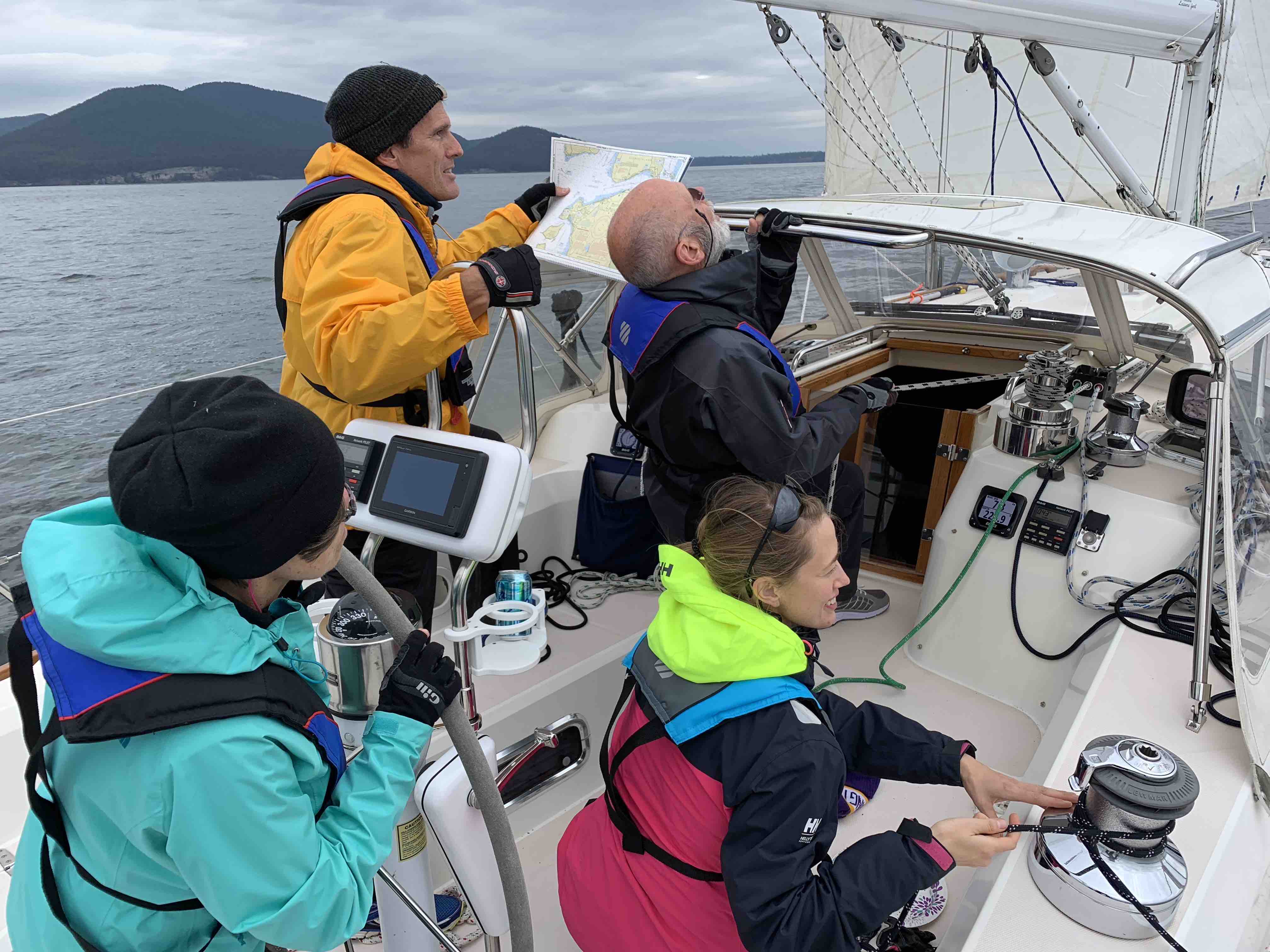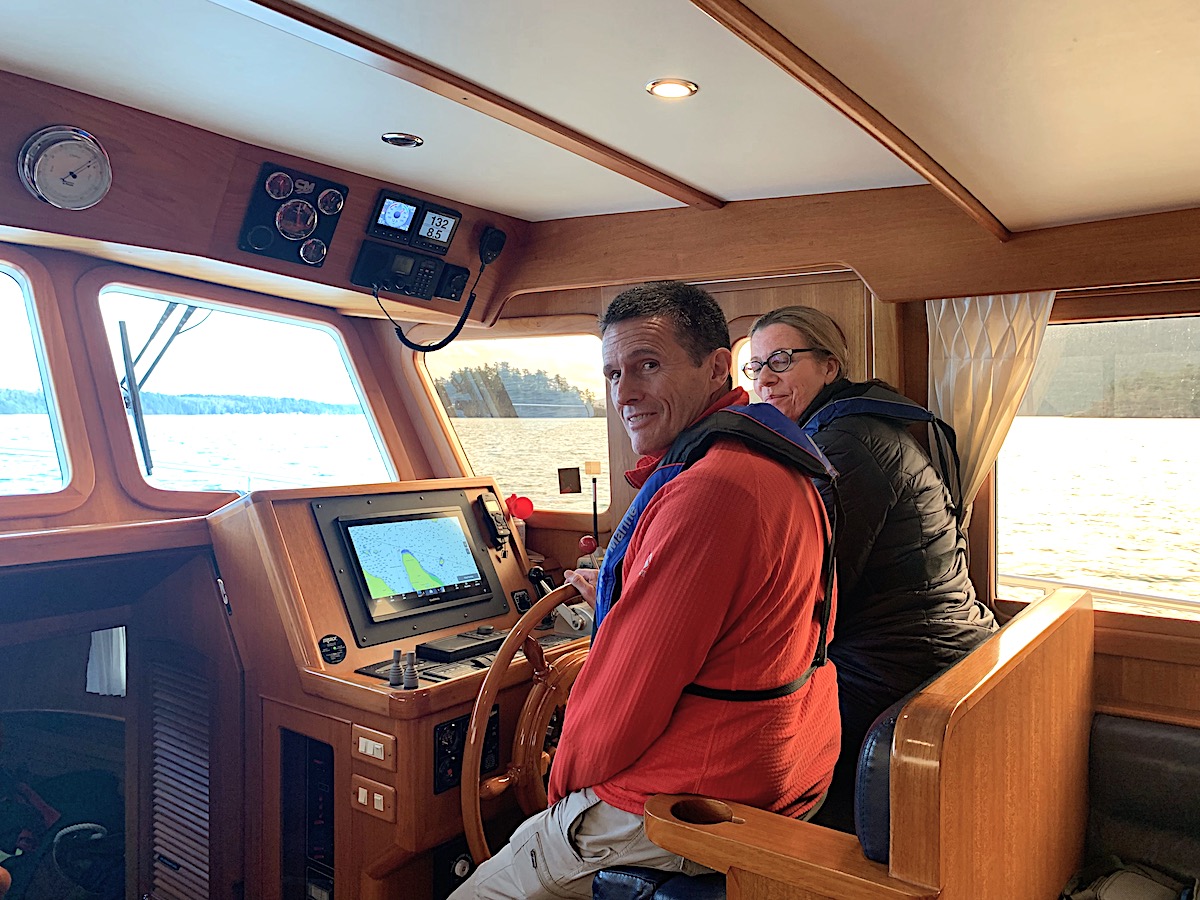 Butchart Gardens in Spring!
Destination Cruise on Ardenna

Let's Cruise into Canada and Experience the sheer explosiveness of spring joy at Butchart Gardens!
This Cruise will feature Ardenna - our Flagship Sabre 402.  Here's the general plan:
April 12 (Wednesday): Cast off from Anacortes and cruise through the San Juan Islands under sail/power to Reid Harbor at Stuart Island.  Anchor for the night.
April 13 (Thursday): Cruise to Sidney BC for a brief Customs stop, then on into Saanich Inlet and Butchart Gardens.
April 14 (Friday): We will provide Butchart Gardens Tickets for everyone.  Being there on a Friday should result in fewer crowds than the weekend.
April 15 (Saturday):  Cruise to Sucia Island and anchor in Echo Bay
April 16 (Sunday):  Enjoy a day exploring the beautiful Sucia Island State Park.  Trails, beaches, crabbing, etc.
April 17 (Monday):  Cruise from Sucia Island back to Anacortes.
Our Spring Butchart Gardens Destination Cruise is Full, but much more Community Cruising Experiences are to come, including Butchart Gardens again - at Christmas!
Community Cruising has been very popular.  Reach out to express your interest and we'll include you in our plans and expeditions.
Community Sailing & Cruising Days
Gain Experience • Refine Your Skills
Enjoy Sailing & Cruising on the Salish Sea
with a Captain/Instructor and Friends
Watch for Event Postings or Make a Request:
Supported day sailing or power cruising for all Community members - grow your experience and confidence.
Open form coaching based on group requests/consensus
Skills Clinics: Crew Overboard Rescue, Navigation, Docking, Sail Trim... you name it!
Imagine Crossover Training:
SU Graduate Special
Form Your Own Group or Join a Scheduled Class
You can Crossover at any level you have trained on Nancy Lee or Ardenna - Fast Track to skilled Powerboat Cruising!
Cruising Powerboat Foundations - Crossover Class
★  Two Days instead of 3 - for those already trained on Nancy Lee or Ardenna
★  Cruising Powerboat Systems - a big step up in sophistication
★  Maneuvering & docking a 40,000 pound trawler - you can do this!!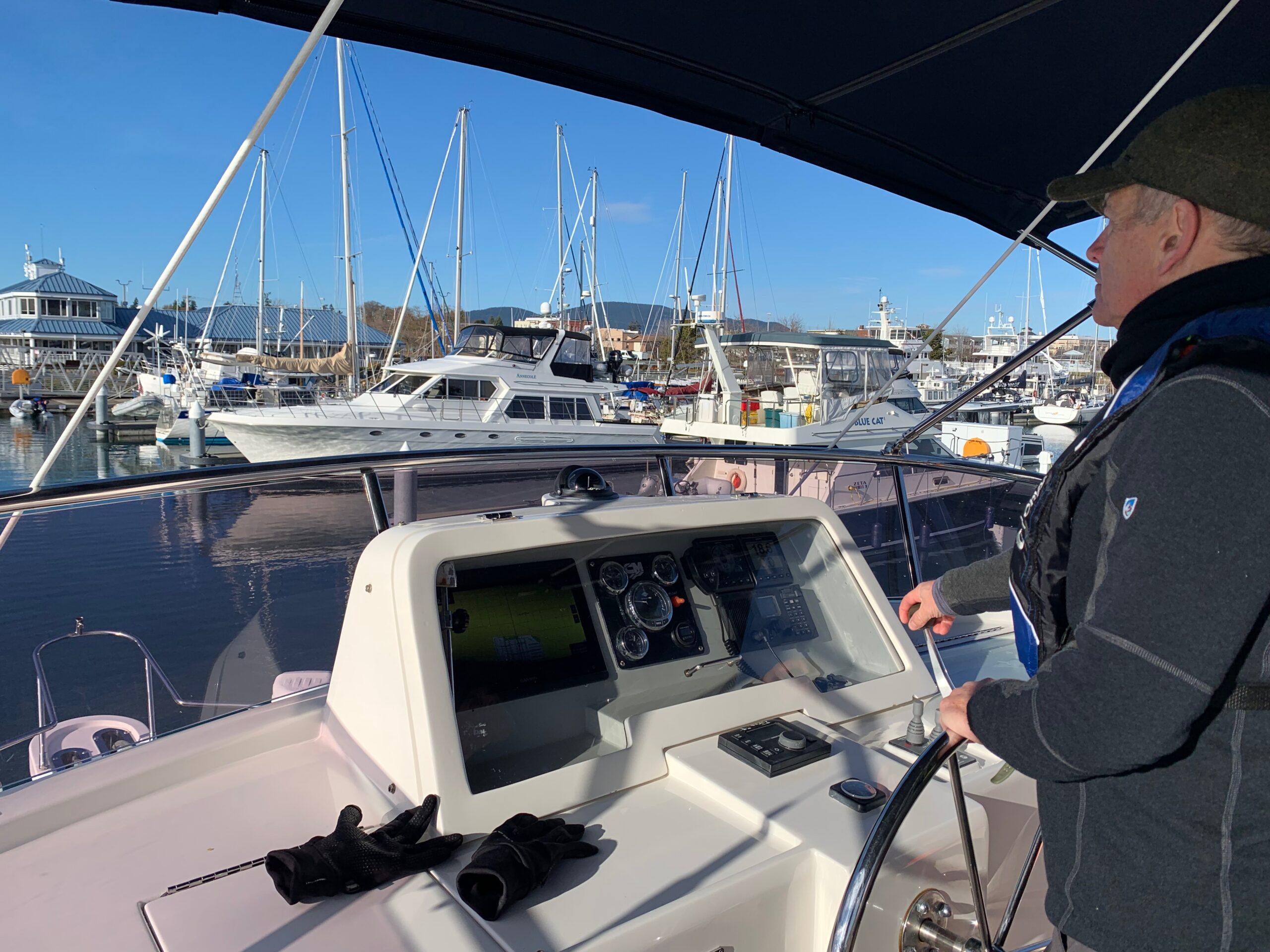 Imagine San Juan Power Cruising - Crossover Class
★  Two Days instead of 4 - for those with Level-2 Certification on Ardenna
★  Transfer and upgrade your cruising skills to Imagine
★  Cozy, comfortable and safe winter cruising in any weather is at your doorstep
Imagine San Juan Power Cruising - Crossover Class
★  Two Days instead of 4 - for those with Level-2 Certification on Ardenna
★  Transfer and upgrade your cruising skills to Imagine
★  Cozy, comfortable and safe winter cruising in any weather is at your doorstep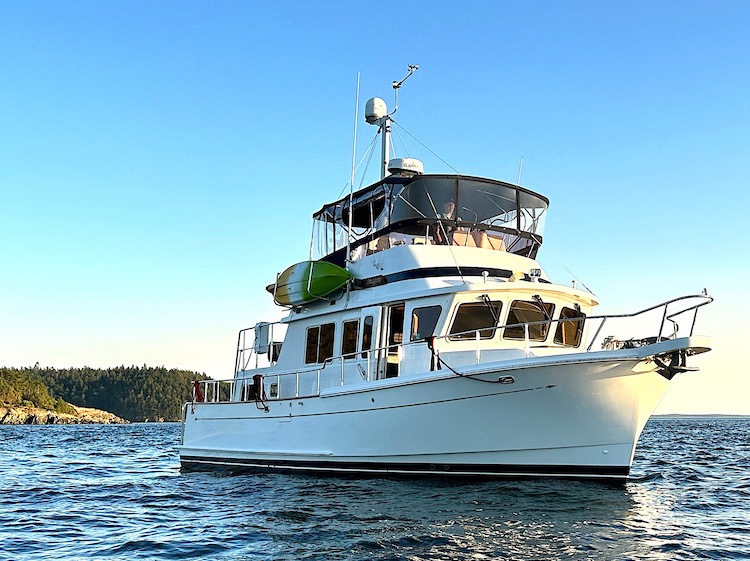 Or Combine Levels 1 & 2 for a 4-day Basic Powerboat Cruising Certification Crossover
Flat Discount Crossover Tuitions for 

You

 or Your Group
Do a Standard Registration or Customize your class