Information and Registration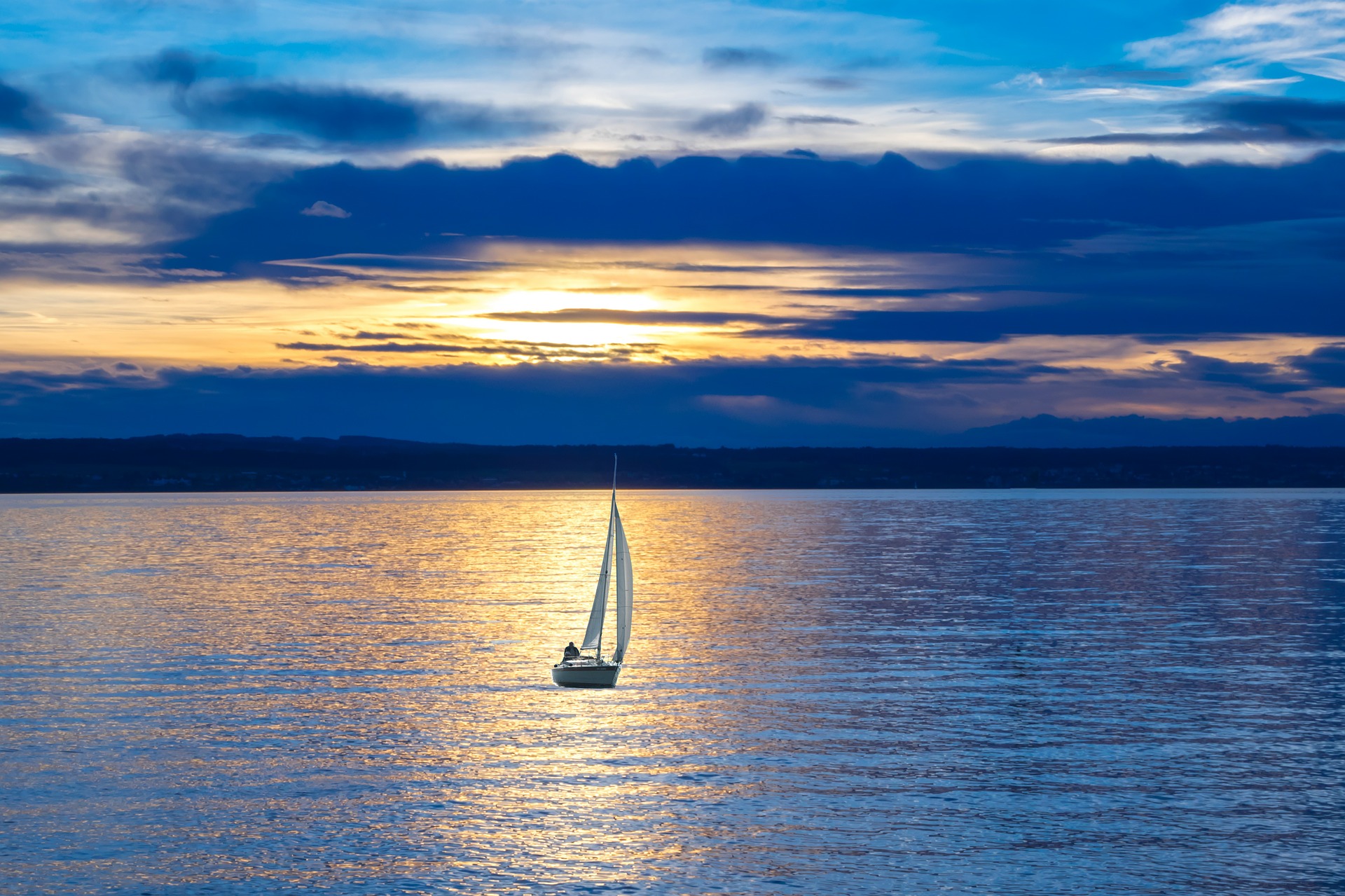 Sailing Essentials
At Shearwater University, Sailing Essentials means learning the core skills that apply to all forms of sailing.  It is the foundation whether you aspire to cruising the Inside Passage or the World, or taking on the race course.
Shearwater University offers two avenues for learning your Sailing Essentials skills:
Learn on your boat:  Whether you own a cruising sailboat or a daysailing boat, we will train you on your boat so that you learn the boat as you learn to sail it.  These classes are customized to your background, your goals, your boat, and your marina.
Learn and prepare for the Ardenna Flagship Program:  Learn to sail aboard Ardenna.  A three-day program on the water, combined with home study, gives you the foundation to begin the cruising sequence and gain skills for sailing Ardenna throughout the Salish Sea and the Inside Passage.

Both options result in the US Sailing Basic Keelboat Certificate, the  internationally recognized high standard for sailing certification.
Sailing Essentials on Ardenna
Three full on-water training days, combined with home study to achieve core sailing skills and knowledge.
Earn the internationally recognized US Sailing Basic Keelboat Certificate and qualify rent daysailing boats anywhere.
Satisfies the prerequisite for the Ardenna Flagship Program.
Skills Included:
Core Sailing Skills: The foundation for any kind of sailing - from racing to world cruising.

Raising & lowering sails

Sailing in orientation to the wind

Stopping & starting the boat under sail

Points of sail & no-go-zone

Proper sail trim for efficiency

Tacking safely and beating to windward

Controlling heel

Safe downwind sailing and jibing

Application of navigation rules and navigation aids

Heaving too

Reefing the sails

Crew overboard recovery: Quickstop maneuver

Proper use of distress signals

Sailing Knots:  8 important knots - how to tie them and when to use them
Line Handling:  Skills and strategies for controlling the boat at the dock.
Safety & Emergency Procedures:  for keeping you and the boat safe on the Salish Sea.
2020 Classes are now Available!
Schedule:  9 am – 5 pm each day
Venue:  Cap Sante Marina in 

Anacortes – the heart of the Salish Sea.

Tuition:  $600 per person, all-inclusive
Class Size:  3-4 people
← Click the drop down to select your dates
Sailing Essentials: Your Boat
All the Sailing Essentials, Basic Keelboat skills, customized to your boat, your background, and your goals. Get a solid foundation of skills to go with your boat, for greater enjoyment and safety on the Salish Sea.
If your boat is a daysailing keelboat - is generally under 30 feet, is powered by an outboard motor, and has a weighted keel or centerboard - choose the 4-day class.
If your boat is a cruising sailboat, with an inboard engine, choose the 5-day class.  We will need a full day for the more advanced docking skills needed.
Tuition is inclusive for up to 4 students on the boat plus certifications.
Additional Instructional Days
Need more time for instruction & coaching to get comfortable with the skills?  No problem.
Coming back after some time out from sailing and need to refresh? This works too.
Each additional day is inclusive for up to 4 students on the boat.
Get in touch for custom scheduling on our boat or yours.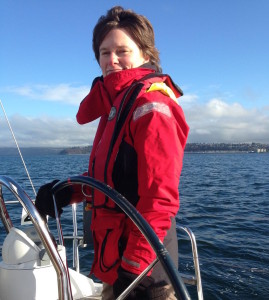 Phyllis is a US Coast Guard licensed Captain, US Sailing Certified Keelboat Instructor, and National Board Certified Teacher.  She has spent her life on the sea – cruising and racing sailboats, paddling canoes and kayaks, and operating large powerboats.  She has also spent most of her adult life providing planning, navigation and leadership for everything from crewed charters in Alaska to kayaking expeditions throughout the Salish Sea.  From age 10 through the present day, she has explored all parts of the Salish Sea and the Inside Passage by sail, power and paddle, including 18 years in SE Alaska.  Phyllis has been a professional educator for over 30 years, both on and off the water, teaching in the classroom, on the sea, in the wilderness, in universities, high schools and private settings.