Information and Registration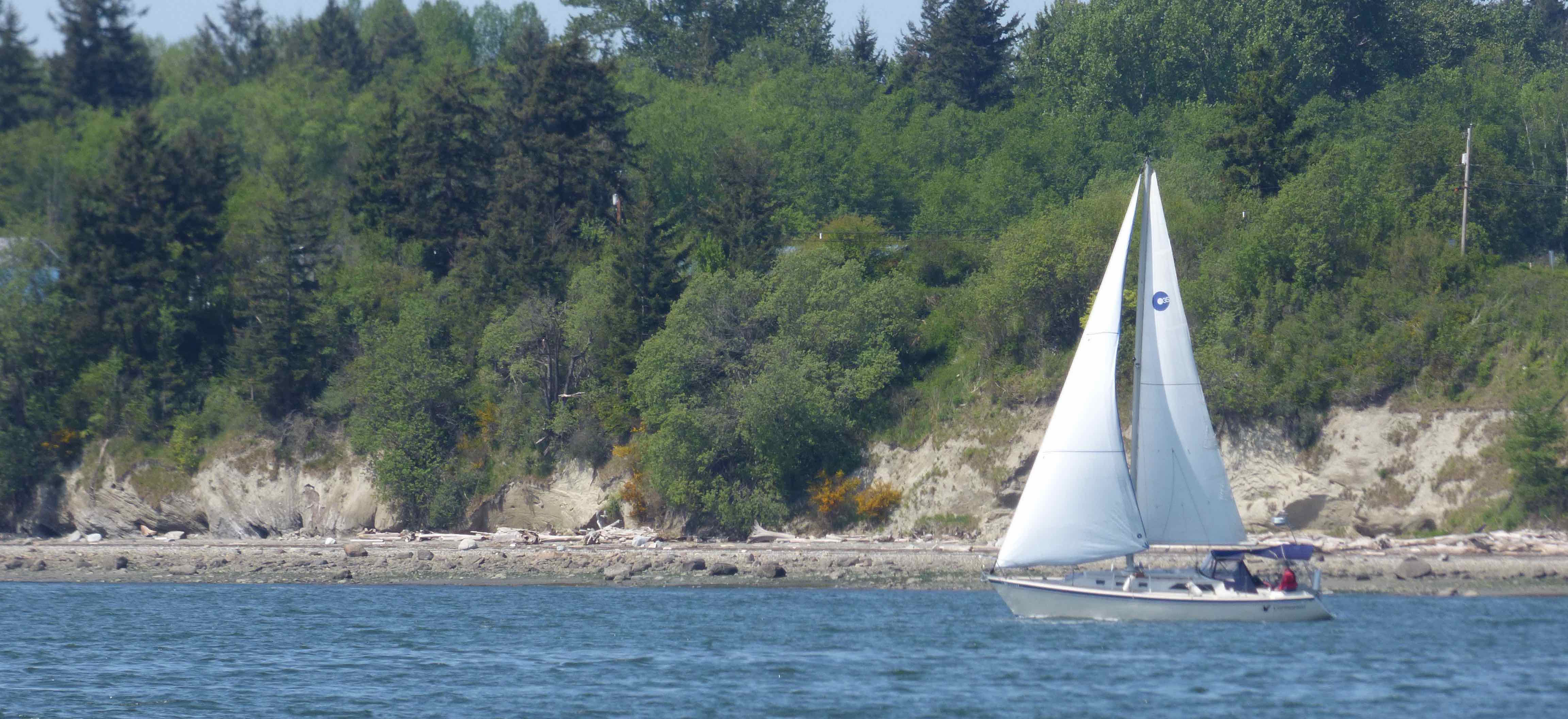 Sailing Essentials
This is your gateway to the world of sailing.  Whether you have done some sailing, but never learned the specific skills, or if you have never stepped foot on a boat,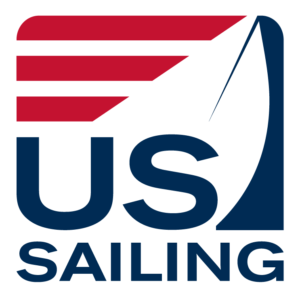 sailing essentials will give you a through foundation in the skills you need to build a lifetime of sailing. Successful completion results in the US Sailing Basic Keelboat Certificate, along with a free one year membership with US Sailing.
Two Venue Options
Learn on our boat:  SeaSquirt is a 22 foot daysailing keelboat, ideal for learning on. After your class you can then rent and sail her as if she were your own.
Learn on your boat:  If you have a boat and need sailing skills to go with it, the class is customized to your boat, your background and your goals.
Sailing Essentials: SeaSquirt Program
Spend 4 full days actively learning and gaining a solid foundation of skills & knowledge for safely and confidently sailing a daysailing keelboat on the Salish Sea or anywhere.
Earn the internationally recognized US Sailing Basic Keelboat Certificate and qualify rent daysailing boats anywhere.
Graduates have exclusive access to sailing SeaSquirt.  Invite friends or join other Graduates.
Skills Included:
Core Sailing Skills: The foundation for day sailing, large boat cruising, and racing. Raising & lowering sails, tacking, safe jibing, sailing at any point of the wind, steering a course, trimming the sails.
Sailing Knots:  8 important knots - how to tie them and when to use them
Docking Skills:  Gain a core skill set of successful docking strategies for any conditions.
Basic Navigation & Piloting:  chart reading, rules of the road, navigation aids, working with weather, tides & currents for safe day sailing.
Anchoring Basics:  Where & how to deploy it, make it stick, and get it back.
Safety & Emergency Procedures:  for keeping you and the boat safe on the Salish Sea.
Heavy Weather Tactics:  Don't go sailing in predicted high winds, but these strategies will get you home safe if it blows up on you.
Crew Overboard Recovery:  Techniques and drills for quickly recovering a person in the water
2020 Classes are now Available!
Schedule:  9 am – 5 pm each day
Venue:  Cap Sante Marina in 

Anacortes – the heart of the Salish Sea.

Tuition:  $600 per person, all-inclusive
Class Size:  3-4 people
Graduate Rentals: 

Graduates have lifetime access to continue sailing SeaSquirt on their own and with other graduates.
← Click the drop down to select your dates
SeaSquirt Graduate Daysailing Community
With completion of a Sailing Essentials class aboard SeaSquirt, you are automatically a member of the SeaSquirt Day Sailing Graduate Program.
SeaSquirt is the Capri 22 keelboat your class will train on.
Continue Sailing SeaSquirt with your family, friends and/or other Graduates.
Your first two Graduate Rentals are at a discount if you use them the same year you certify.  Get out and practice while it's fresh!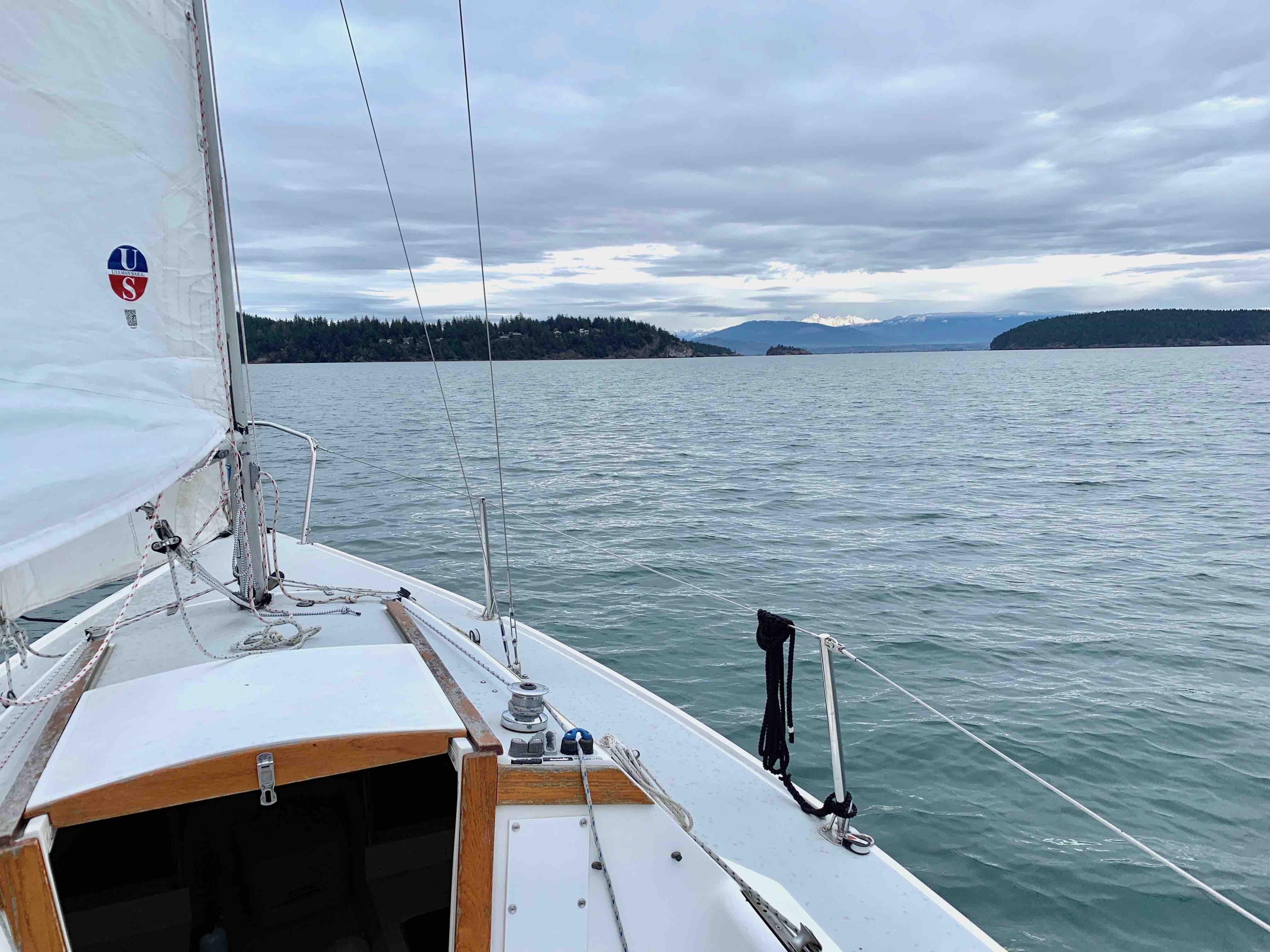 Sailing Essentials: Your Boat
All the Sailing Essentials, Basic Keelboat skills, customized to your boat, your background, and your goals. Get a solid foundation of skills to go with your boat, for greater enjoyment and safety on the Salish Sea.
If your boat is a daysailing keelboat - is generally under 30 feet, is powered by an outboard motor, and has a weighted keel or centerboard - choose the 4-day class.
If your boat is a cruising sailboat, with an inboard engine, choose the 5-day class.  We will need a full day for the more advanced docking skills needed.
Tuition is inclusive for up to 4 students on the boat plus certifications.
Additional Instructional Days
Need more time for instruction & coaching to get comfortable with the skills?  No problem.
Coming back after some time out from sailing and need to refresh? This works too.
Each additional day is inclusive for up to 4 students on the boat.
Get in touch for custom scheduling on our boat or yours.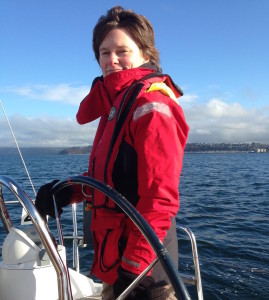 Phyllis is a US Coast Guard licensed Captain, US Sailing Certified Keelboat Instructor, and National Board Certified Teacher.  She has spent her life on the sea – cruising and racing sailboats, paddling canoes and kayaks, and operating large powerboats.  She has also spent most of her adult life providing planning, navigation and leadership for everything from crewed charters in Alaska to kayaking expeditions throughout the Salish Sea.  From age 10 through the present day, she has explored all parts of the Salish Sea and the Inside Passage by sail, power and paddle, including 18 years in SE Alaska.  Phyllis has been a professional educator for over 30 years, both on and off the water, teaching in the classroom, on the sea, in the wilderness, in universities, high schools and private settings.