Information and Registration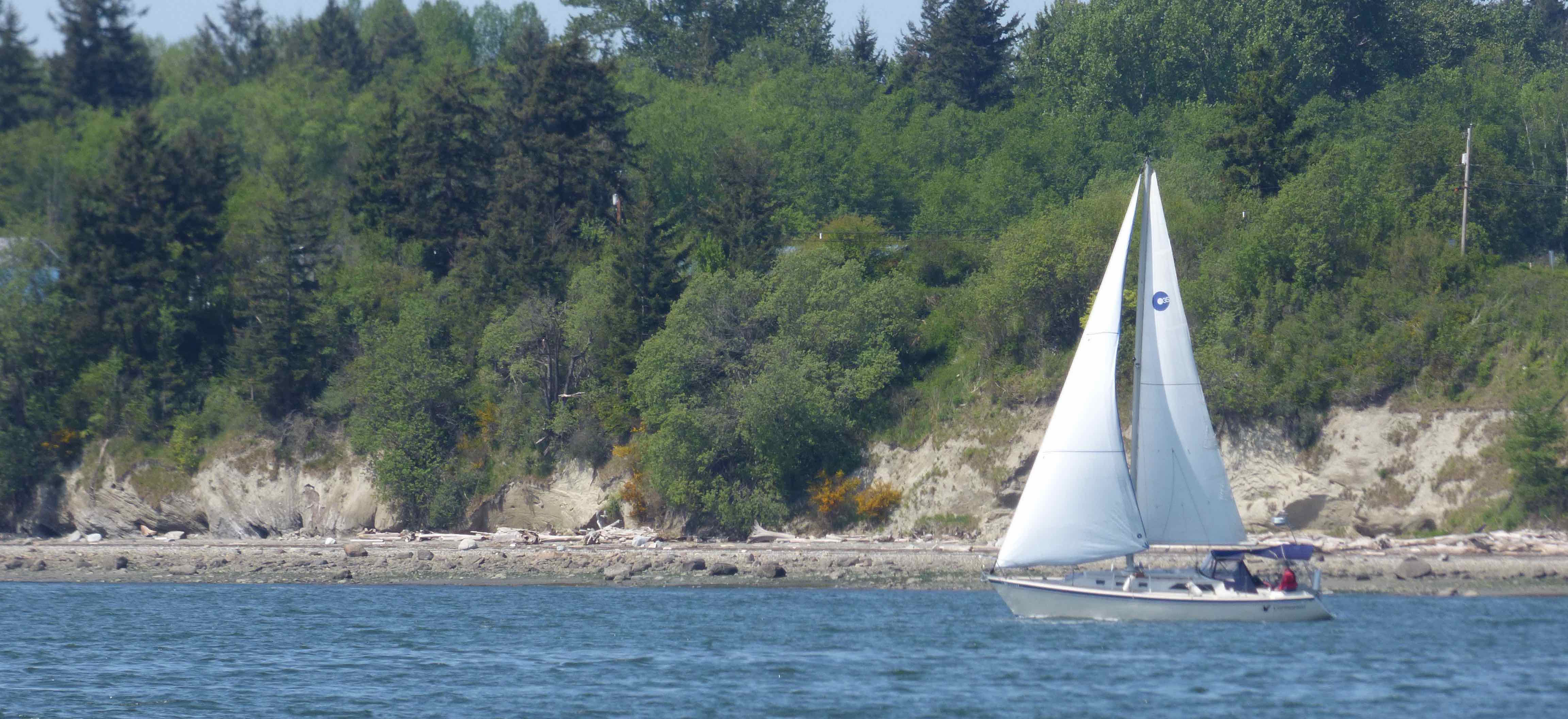 Sailing Essentials is your gateway to a whole new world of sailing.  Whether you have done a little sailing before, but not really learned the ins and outs, or whether you have never stepped foot on a boat,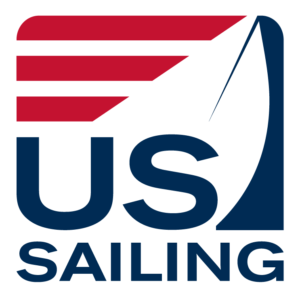 sailing essentials will give you a through introduction to all the essential skills you need to build a lifetime of sailing. Successful completion results in the US Sailing Basic Keelboat Certificate, along with a free one year membership with US Sailing.
Open the description below to learn about all the topics covered by this rich course.  Then scroll on down to join a class!
Class Options & Registration
4-Day Class
The best choice for most new sailors, with ample time to learn and practice the abundant skills and knowledge for competently and safely sailing a daysailing keelboat. 
Schedule:  9 am – 5 pm each day
Venue:  Anacortes – the heart of the Salish Sea.
Tuition:  $600 per person, all-inclusive
Class Size:  3-4 people
← Click the drop down to select your dates
3-Day Intensive
Experienced at sailing, but never had a formal class?  Took a class years ago and need a refresher?
The same comprehensive introduction as the 4-day class, but with a faster pace for those with prior sailing experience.
Schedule: Contact us for custom scheduling.
Venue:  Anacortes – the heart of the Salish Sea
Tuition:  $500 per person, all-inclusive 
Class Size:  Limited to 3 people.  2-person class available for $750 each.
Sailing Essentials: Your Boat, Your Marina!
Learn to sail on your own boat!  And at the same time, learn the systems and behaviors of that unique boat.
Schedule:  Four days on your boat, option for more depending on your background, learning style and goals.  Call or email to schedule.
Venue:  Your boat in your marina.
Tuition:  $1,800 includes up to four people.
Travel Stipend:  For marinas more than 20  miles from Anacortes.  Fee depends on location and schedule.  
Additional Instruction Days
Need more time to figure it all out with instructional guidance?  
No problem.  We can easily meet your learning needs. Contact us to schedule another day or two of sailing instruction.
Off Season Classes by Request
If you would like lessons during fall or early spring, call or email to request scheduling. Bear in mind that these "off season" months have more weather considerations, so you need to be flexible enough to reschedule a day if it's blowing too hard.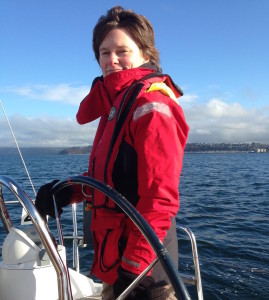 Phyllis is a US Coast Guard licensed Captain, US Sailing Certified Keelboat Instructor, and National Board Certified Teacher.  She has spent her life on the sea – cruising and racing sailboats, paddling canoes and kayaks, and operating large powerboats.  She has also spent most of her adult life providing planning, navigation and leadership for everything from crewed charters in Alaska to kayaking expeditions throughout the Salish Sea.  From age 10 through the present day, she has explored all parts of the Salish Sea and the Inside Passage by sail, power and paddle, including 18 years in SE Alaska.  Phyllis has been a professional educator for over 30 years, both on and off the water, teaching in the classroom, on the sea, in the wilderness, in universities, high schools and private settings.