Information and Registration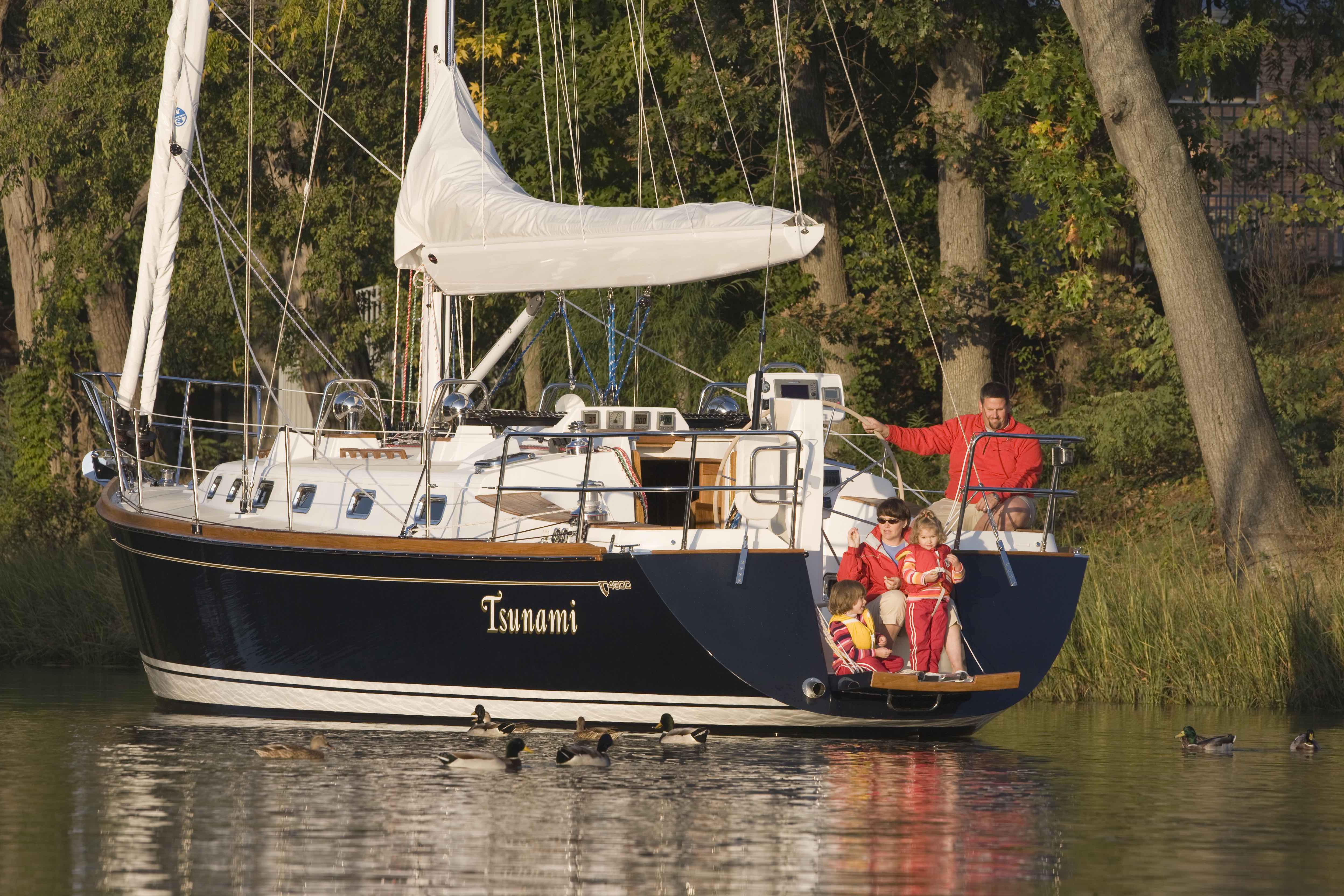 Building and Deepening Your Skills
The following four clinics are designed to expand on important skills for sailors.  You may have taken a sailing class and want to spend more time expanding your abilities in one or more of these critical areas.  Each clinic is a full day focused on the topic and practicing the skills, including:
A review of your boat's rigging, with recommendations for improvement if needed.

Core instruction on the principles & physics of the skill area, so you understand and can adapt your knowledge & skills.

Customized procedures for your unique boat and crew, with plenty of practice.

Strategies for multiple different scenarios.  
Classes are scheduled on an as-needed basis and taught on your boat.  Contact us to plan a clinic to meet your individual needs.  
Choose your skills clinic from the descriptions below, register here, and contact us to schedule your clinic.
Docking Clinic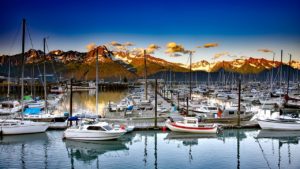 Has docking been a "hit or miss" experience? Join us for:
Maneuvering in close quarters: Successful and low-sweat docking skills start with good close-quarters maneuvering skills. We'll practice these first out of harms way, then apply them in the harbor.
Putting prop walk to your advantage: It can be a pain and a benefit.  Understand and make good use of prop walk when it helps, and how to overcome it when it doesn't.
Leveraging spring lines: Learn a variety of techniques to help you in tight quarters and adverse conditions.
Overcoming wind & current: Strategies to make docking a breeze in any conditions – even a wind blowing off the dock and toward the neighbor's boat!
Docking lines refresher: proper docking lines, properly arranged & tied, keep your boat safe while you're gone.
Prerequisite:  Basic Keelboat certification class or equivalent sailing experience.
Anchoring Clinic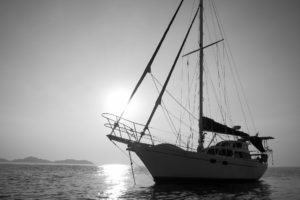 Longing to cruise but nervous about anchoring situations?  This clinic will prepare you for decisions and skills to keep you safe and secure.
Choosing a safe anchorage: A peaceful night starts with a good anchorage for the conditions. Learn what to look for.
Anchoring systems: Anchor, rode, chain or line or both, windlass, no windlass, anchor lockers and other stowage.  What is the best configuration for your boat? 
Anchoring Strategies: From proper scope to keeping the line out of the prop, ways to keep catastrophe at bay.
Don't drag! It would be a drag to lose your hook.  Don't just set the anchor alarm and go to bed; there are several ways to keep tabs on your tentative purchase.
Changing conditions: Ways to deal with changing wind, currents, and other boats in the night.
Prerequisite:  Basic Keelboat certification class or equivalent sailing experience.
Heavy Weather Clinic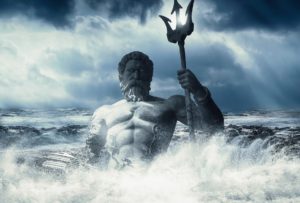 You don't plan to go out in heavy weather, but sometimes it takes you by surprise, especially in the changeable Salish Sea.
Phase 1: Depowering the sails for increasing winds.  There are many adjustments you can make as wind speed creeps up.
Phase 2: Reducing sail can include reefing the headsail, reefing the main sail, or changing out for a smaller headsail. 
Phase 3: Dousing the sails. Which one should go first?
Managing helm balance: Strategizing your adjustments to keep the steering from becoming a workout.
And if all else fails – heave to: Using the heave-to position to allow for sail adjustments, calming things down, taking a break, and making a plan.
Prerequisite:  Basic Keelboat certification class or equivalent sailing experience.
Crew Overboard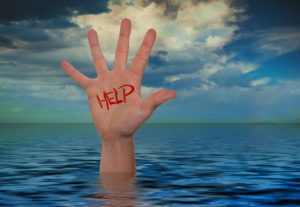 Sailing in cold waters, the prospect of losing someone over-board strikes real fear into Salish Sea sailors. Many assume they'll just fire up the engine to retrieve the lost soul. But there are real dangers in approaching a person in the water with a turning prop. And often a successful sailing maneuver is quicker than dousing the sails and starting the engine. 
Quick Stop Maneuver: The current favorite taught at the US Naval academy, it has real advantages.
Figure-8 Maneuver: Sometimes this more traditional drill has benefits over the quick stop, especially in heavy weather. 
Coordinating engine with sails: We'll explore ways you can work quickly and safely, using the sails and/or the engine to safely returning to your wet friend.
Getting them On Board:  We'll explore a variety of methods for getting the person back on board, as different boats and situations demand different approaches.
Dealing with Hypothermia: Time is everything.  Learn how much time you have and how to treat hypothermia when it happens.
Prerequisite:  Basic Keelboat certification class or equivalent sailing experience.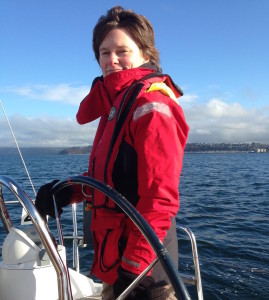 Phyllis is a US Coast Guard licensed captain and US Sailing Certified Cruising and Navigation Instructor.  She has spent her life on the sea – cruising and racing sailboats, paddling canoes and kayaks, and operating large powerboats.  She has also spent most of her adult life providing planning, navigation and leadership for everything from crewed charters in Alaska to kayaking expeditions throughout the Salish Sea.  From age 10 through the present day, she has explored all parts of the Salish Sea and the Inside Passage, including 18 years in SE Alaska.  A National Board Certified Teacher, Phyllis has been a life-long educator both on and off the water, teaching in the classroom, in the wilderness, in universities, high schools and private settings.