Your First Sail
Information and Registration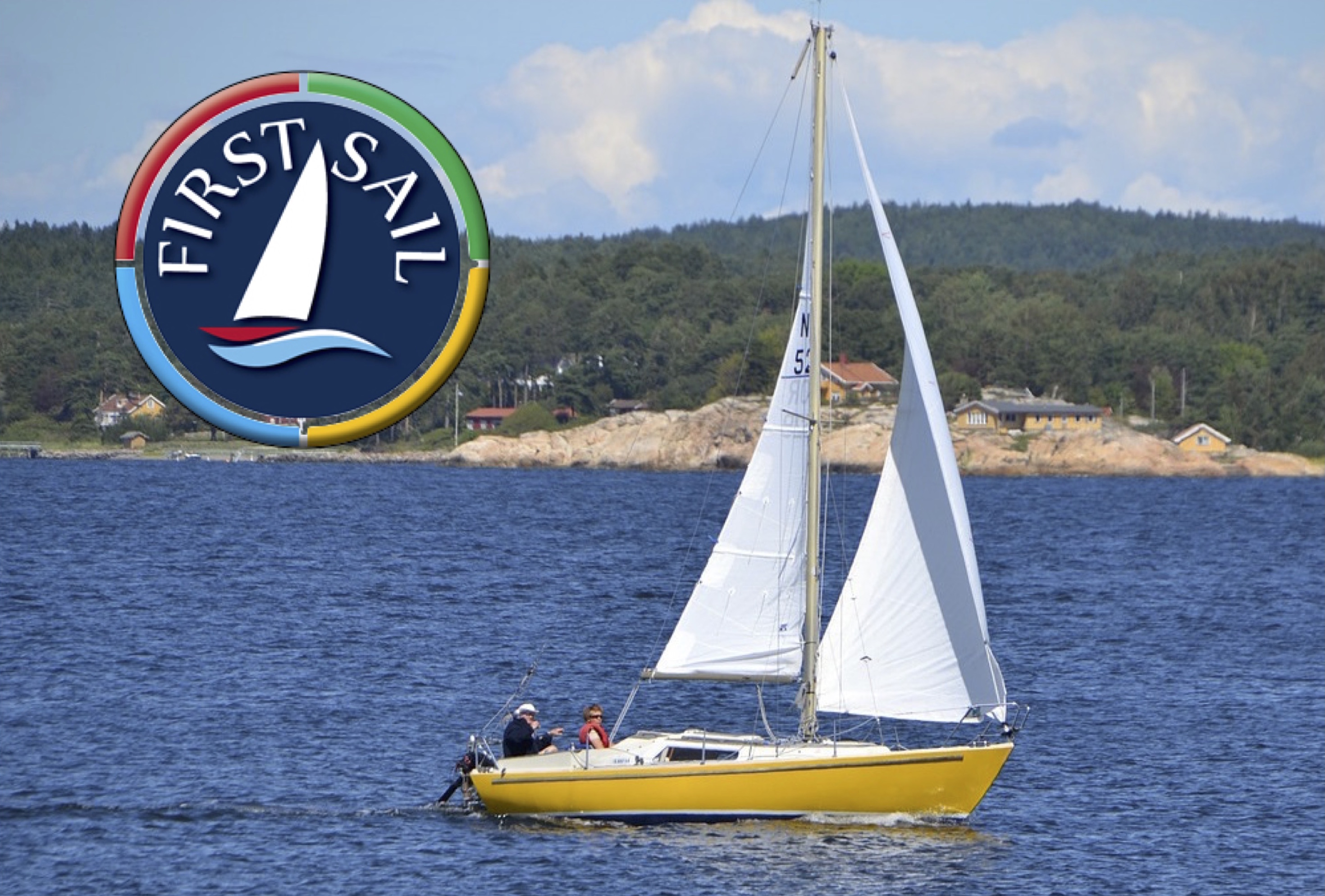 A New Horizon
Here is an easy chance to experience sailing in the Salish Sea.  Perhaps you've been enchanted by the idea but never had an opportunity to try it.  Perhaps you are wondering if it's something you'd like to pursue more deeply.  Or maybe you just want to have a special time out on the water.  You choose what you want out of your first sail.  You can relax and take in the scenery, or we can teach you as much as you'd like to soak up.  
Scheduling Your First Sail
Contact us to schedule a two hour sail in Fidalgo Bay and Guemes Channel on one of our fixed keel sailboats.  A professional sailing captain and educator will be there to customize your experience to your personal interests.
Registration
Tuition: $45

Minimum Class Size 2 sailors

Scheduling:  Call or email for custom scheduling
Extended First Sail Options
Flat tuition rate for up to four people.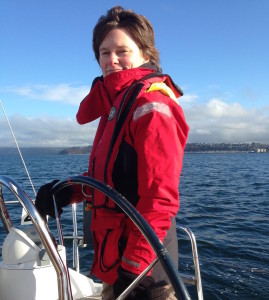 Phyllis is a US Coast Guard licensed Captain and US Sailing Certified Keelboat, Cruising and Navigation Instructor.  She has spent her life on the sea – cruising and racing sailboats, paddling canoes and kayaks, and operating large powerboats.  She has also spent most of her adult life providing planning, navigation and leadership for everything from crewed charters in Alaska to kayaking expeditions throughout the Salish Sea.  From age 10 through the present day, she has explored all parts of the Salish Sea and the Inside Passage, including 18 years in SE Alaska.  A National Board Certified Teacher, Phyllis has been a life-long educator both on and off the water, teaching in the classroom, in the wilderness, in universities, high schools and private settings.