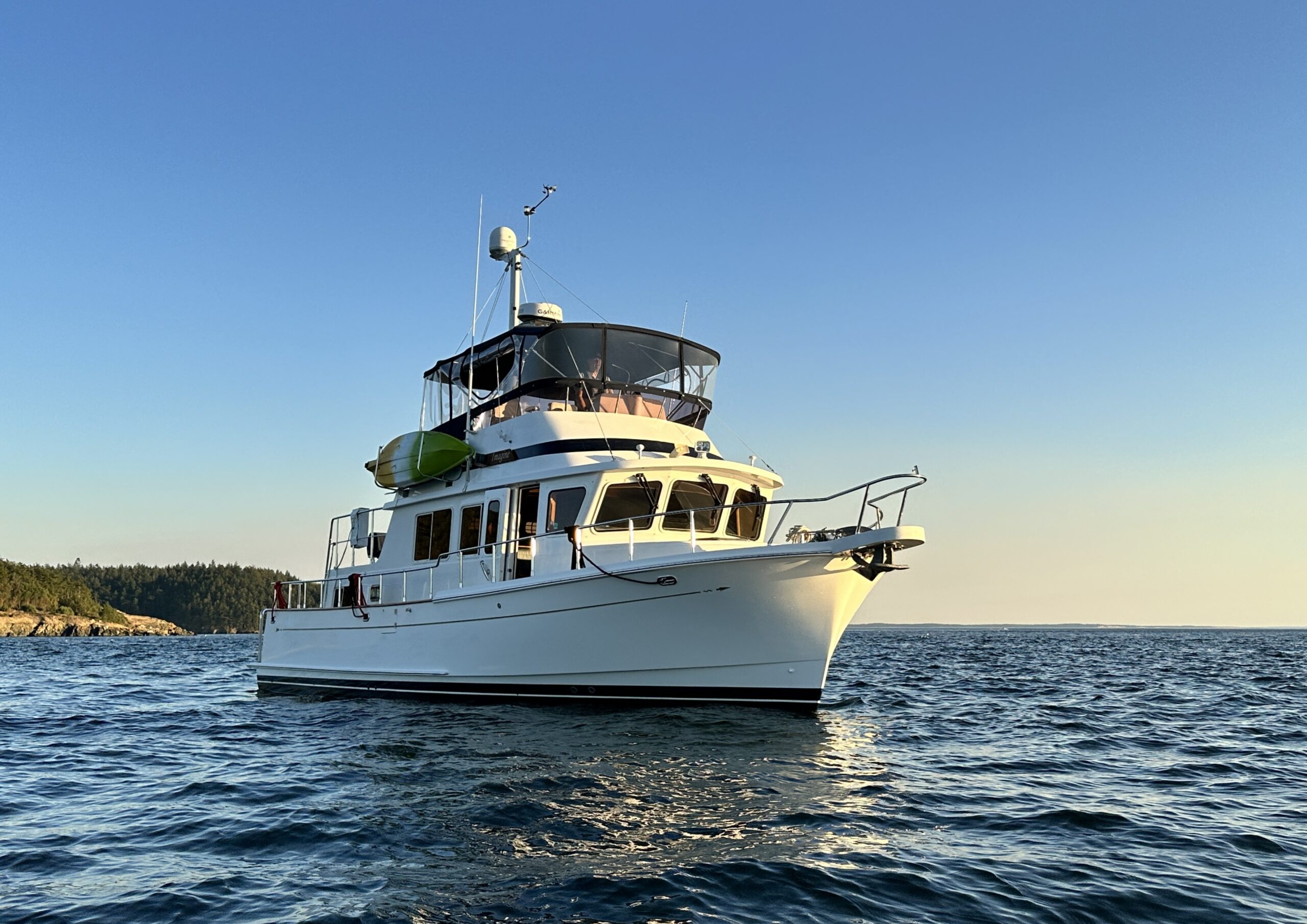 IMAGINE POWER CRUISING PROGRAM
Train and Cruise on the Salish Sea, Inside Passage, and Beyond
★  Train for powerful skills, with top-end instructors
★  
Earn internationally recognized Certifications

★  
Qualify to charter cruise anywhere in the world

★  
Cruise the Salish Sea independently on Imagine

★  
Enjoy supported Community Cruising on Imagine

★  
Gain skills & knowledge to inform a yacht purchase

★  
Or skip the trouble & expense and keep cruising on Imagine
Selene 40 Powerboat Cruising Program
Basic Powerboat Cruising on Imagine - Levels 1 & 2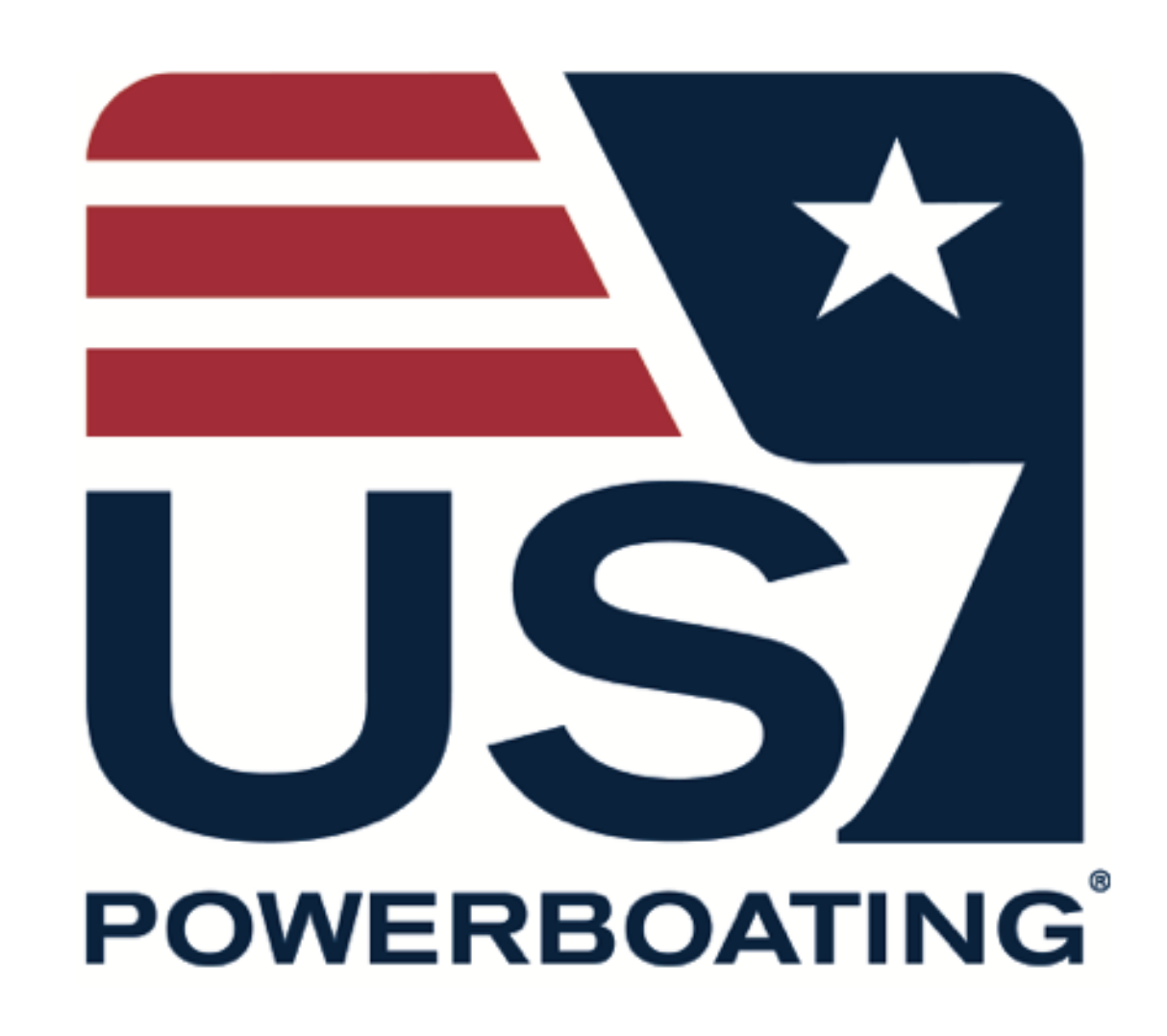 Imagine is our Selene 40 - the ideal trawler for the Salish Sea. We do our robust Basic Powerboat Cruising program in two parts, allowing for immersive training focusing on high-end skills for mariners of the Salish Sea and beyond.  The two levels can be taken separately in different weeks, or together in a week-long intensive.
Cruising Powerboat Foundations (Level-1) combines a deep exploration into the systems of a cruising powerboat with our signature high-end close quarters maneuvering & docking instruction.  This 3-day class includes:

Understanding and operating the engine systems, electrical systems, and the many living systems on the boat
Robust skills and strategies for maneuvering the boat safely in the close quarters of a busy marina
Docking strategies that give you full control of the boat in any conditions with just two people and one line
Day cruising basics so you can start getting out to enjoy and practice your power cruising skills

San Juan Cruising Immersion (Level-2)

gets you into the islands for 4 full days. This class makes you a skilled multi-day cruiser, including:

Trip planning, navigation and piloting through the complex waters of the San Juan Islands
Anchoring securely in spectacular bays (anchorage selection, setting, monitoring and retrieving the anchor)
Mooring in an unfamiliar marina
VHF Communications
Safety & emergency procedures
Crew overboard rescue
Completes your US Powerboating Basic Powerboat Cruising Certification
7-day Intensive Option (Levels 1 & 2 together):  Spend a full week immersed in the full training sequence.  Provides your Level-1, Level-2, and Basic Powerboat Cruising Certification in one class.  Includes an option to train in Desolation Sound!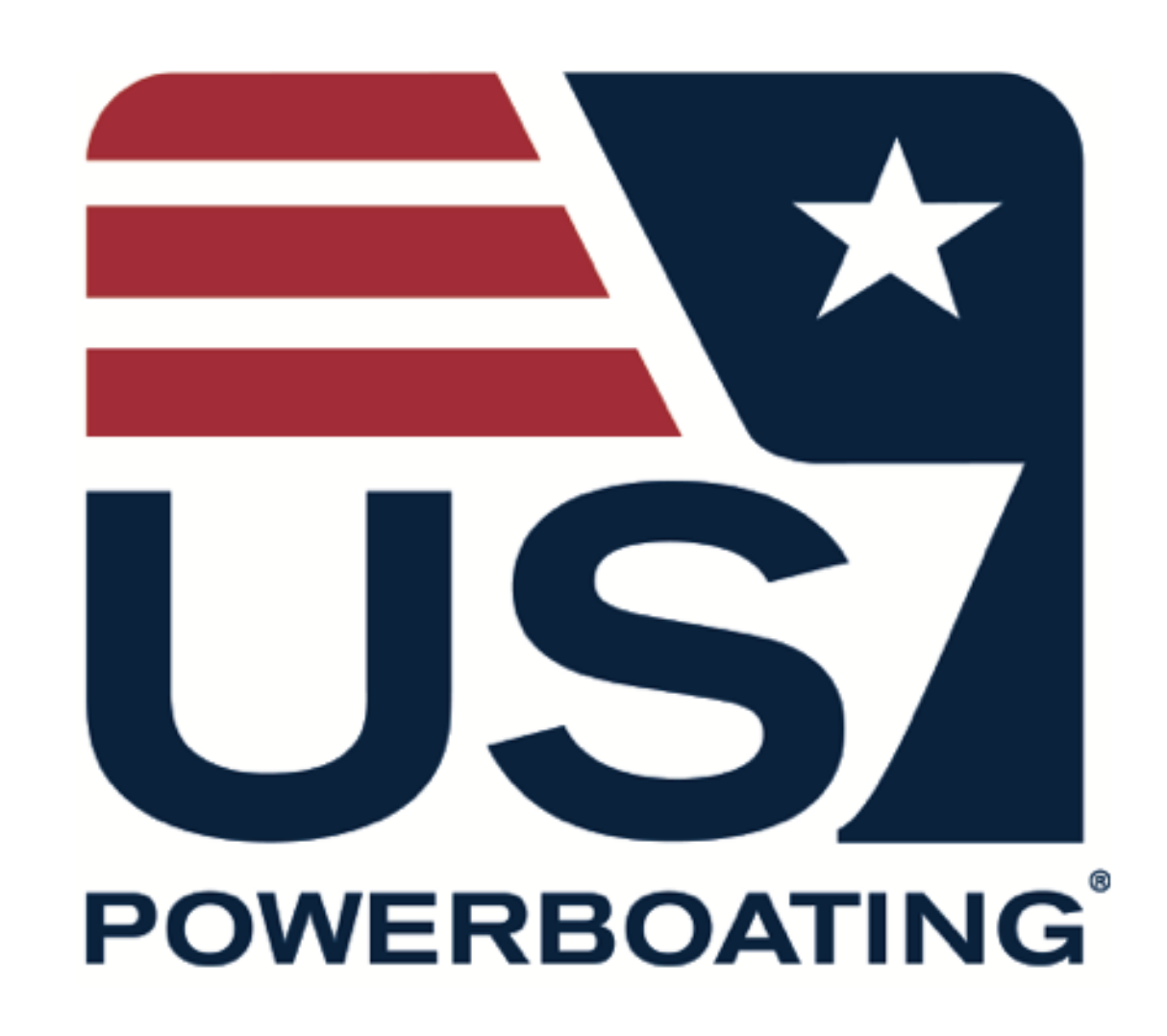 Graduates earn their US Powerboating Basic Powerboat Cruising Certificate, and qualify to charter cruise Imagine in the San Juan Islands, as well as participate in an active Community Cruising Program for fun, and for growing your skills and experience with support.
Level-1: Power Cruising Foundations
Cruising Powerboat Systems  •  Close Quarters Maneuvering


Docking Mastery  •  Day Cruising
Level-2: San Juan Cruising Immersion
Earn your Basic Powerboat Cruising Certification
4 days in the San Juan Islands  •  Trip Planning  •  Navigation & Piloting Applications


Anchoring Securely  •  In & Out of Unfamiliar Marinas  •  Safety & Emergency Procedures
Prerequisites:  Power Cruising Foundations;  Navigation Essentials
Levels 1-2: Basic Powerboat Cruising Intensive
Seven days immersed in the San Juan Islands, developing the skills & knowledge you need for safe powerboat on the Salish Sea.  Our Home Study Program will prepare you for success and fun.  Vast new horizons await...
Prerequisite: Navigation Essentials
Special for 2023: BPC Intensive in Desolation Sound!
August 30 - September 5

Drive or fly in and out of Lund, BC
Spend a week training in the epic cruising grounds of the Inside Passage
See Registration drop down for this and other options
Inshore Powerboat Crossing on Imagine: Level-3
Advance your Cruising Skills


Qualify for Charter Cruising Internationally
Train in the Canadian Inside Passage:
At Shearwater University, we specialize in developing real skills for challenging waters, anywhere in the world.  And there's no better place to train for that than the Inside Passage.  Cross the border (an element rarely included in IPC training), and learn to handle with skill the complex waters, strong currents, long crossings, and dynamic weather conditions this region dishes out.
Skills & Knowledge Advancements in the Following Areas:
•  Extended cruise trip planning
•  Application of advanced Coastal Navigation skills
•  Piloting using advanced bearings, fixes and radar techniques in complex waters
•  Smart use of chart plotter route planning & piloting
•  Negotiating tidal rapids safely
•  Anchoring techniques with 2 anchors, and stern-tie to shore
•  Docking in challenging conditions and use of advanced springline strategies
•  Crew overboard rescue using the Lifesling and Williamson Turn
Night Operations Endorsement Included:
We don't recommend operating at night when it can be avoided, but when it happens, you need to know what you're doing.  A hands-on night run includes navigation & piloting skills for identifying navigation lights at night, avoiding rocks and collisions, piloting under radar, and techniques for the special challenge of rescuing a crew overboard at night.
Prerequisites:
•  Basic Powerboat Cruising Certification
•  Coastal Navigation Certification
•  Ample power cruising experience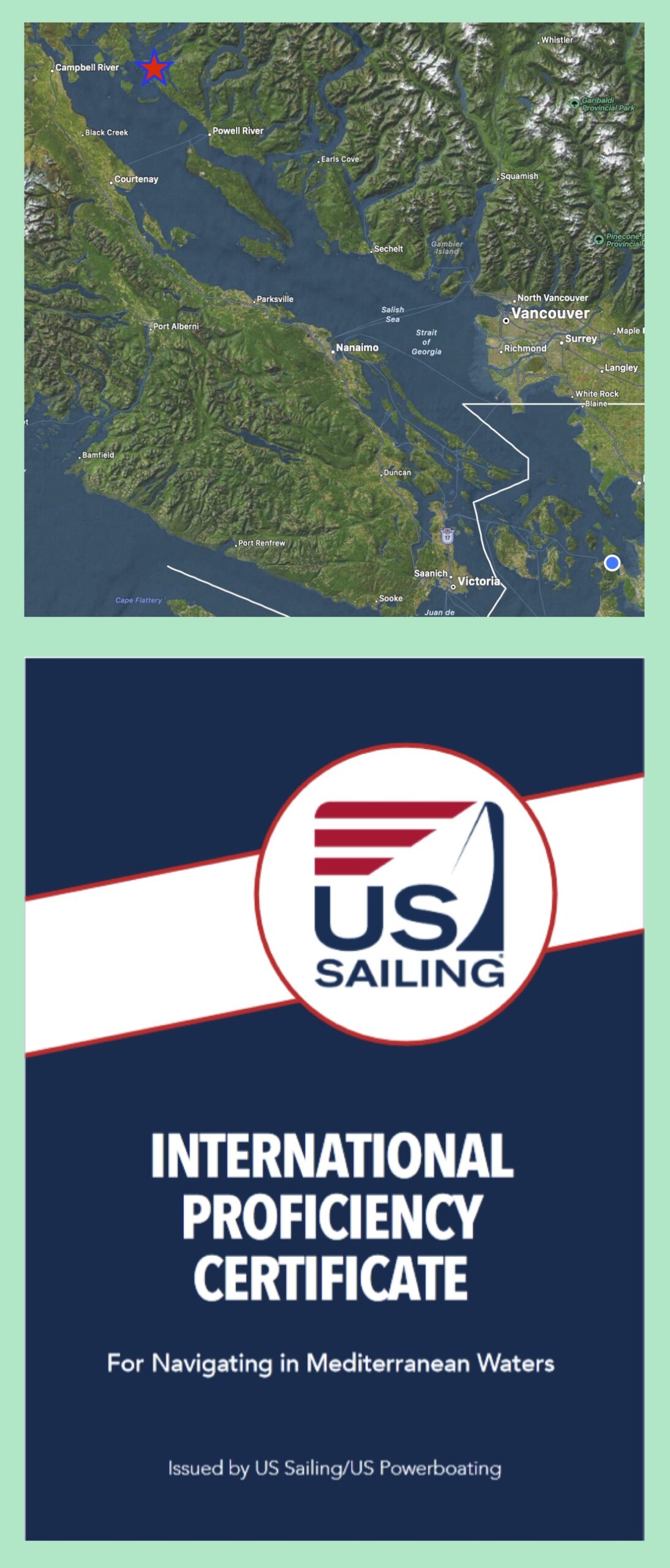 Gulf Islands 6-Day in August
Inside Passage 7-Day, Lund to Anacortes in September


Custom Schedule a Class for your Private Group
Custom Instruction on Imagine
Call to reserve your custom instruction dates, then register below.
Whatever your goals, we can make it happen:
Brush up and upgrade skills
Get a first experience with powerboat cruising
Challenge Certification for skilled & experienced cruisers
Pick a specific skill need, like Docking or Crew Overboard Rescue
Design a "play & learn" cruise for your family or group