Welcome to Shearwater University
Shearwater University is a small, private, non-accredited university that is centered on the maritime and natural world of the Salish Sea.  We are a true university in the sense that we have several schools, each focusing on a different branch of knowledge.  Yet they are all linked through common purpose of growing our boating skills and deepening our understanding of, and connection with, this spectacular northwest environment.
OUR MISSION
The two-part mission of Shearwater University is to:
1) Provide a place where boaters of all levels of experience can come to expand their skills and knowledge, and to increase the safety of themselves and others enjoying the Salish Sea
2) Provide learning opportunities that deepen our connection to the natural world of the Salish Sea and surrounding areas.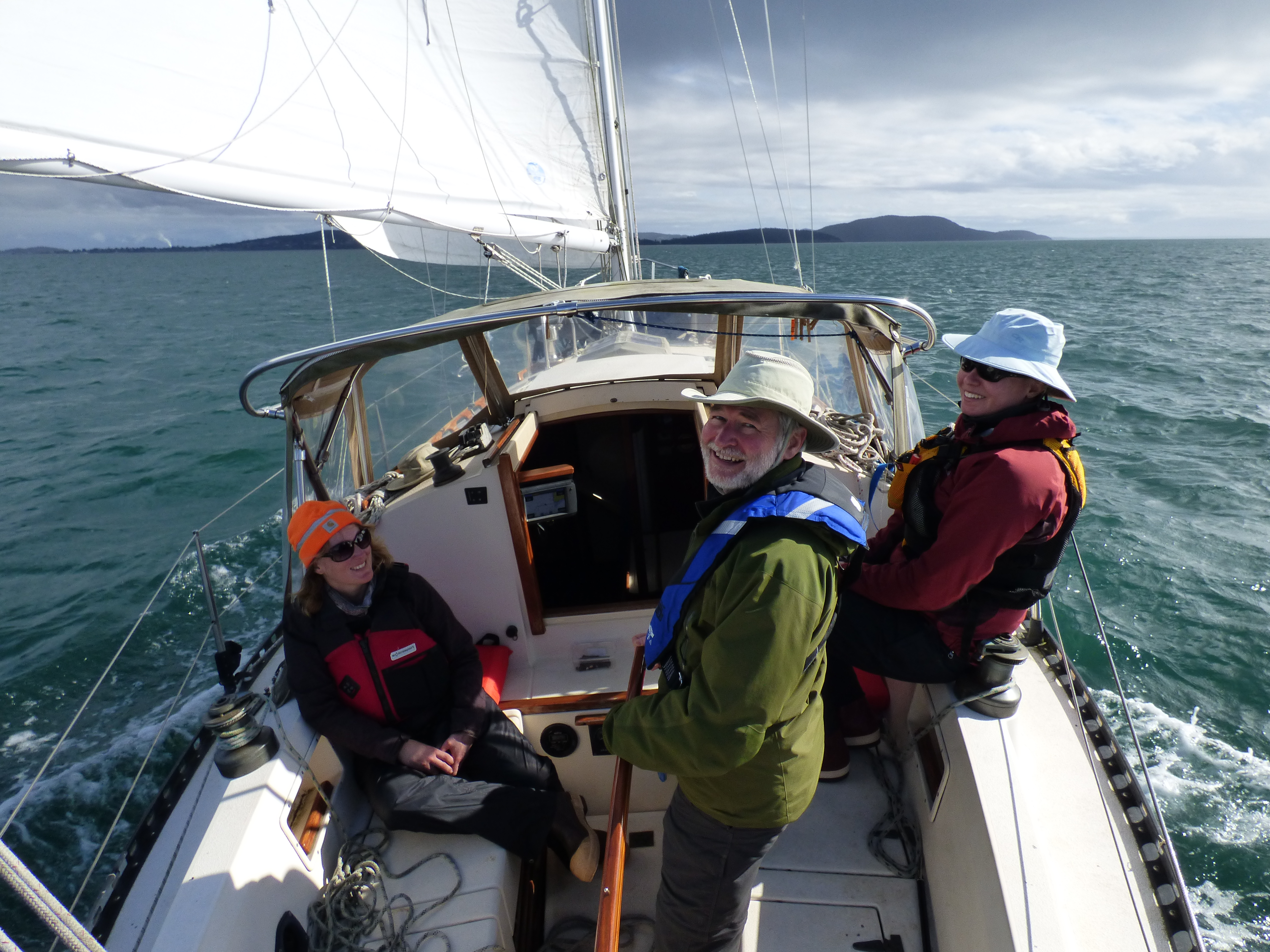 The Shearwater University Schools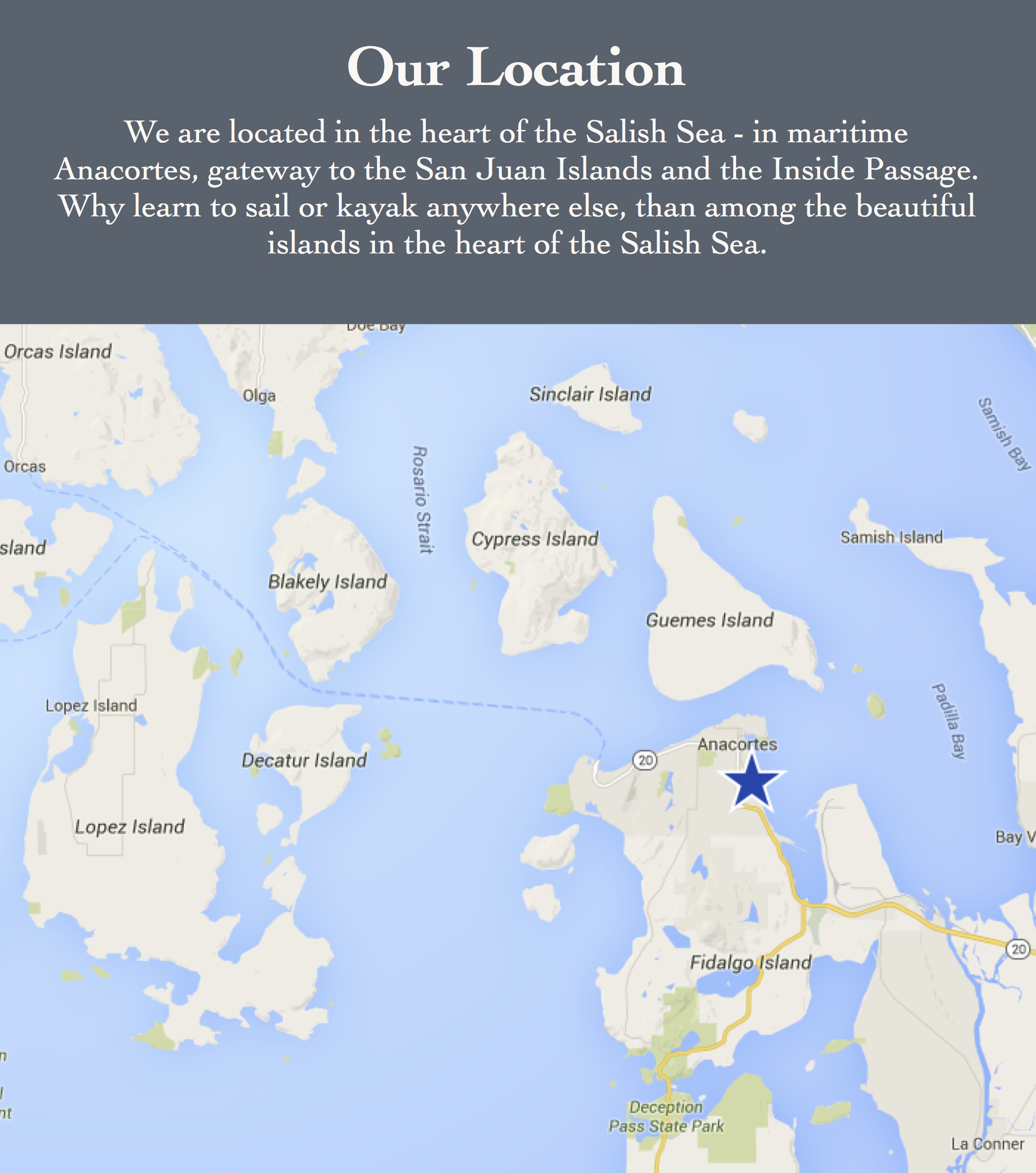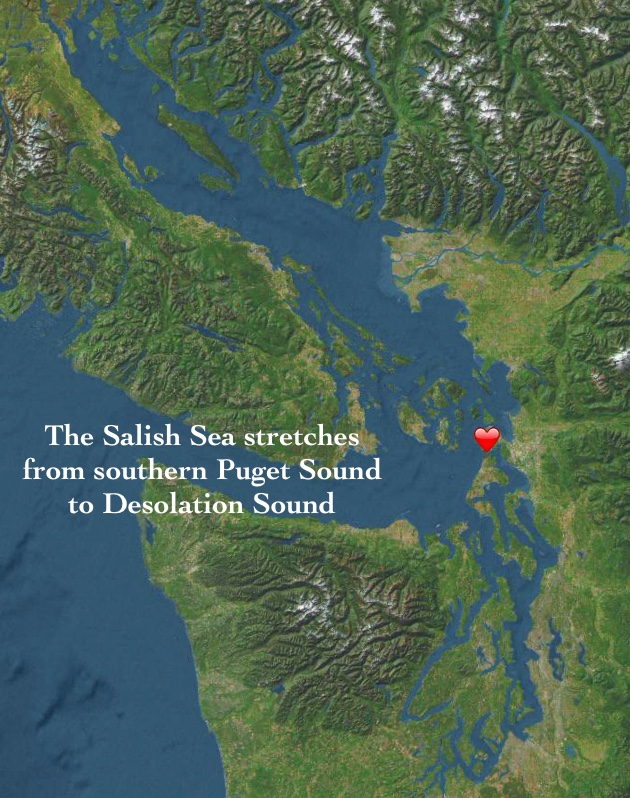 The Mountain and the Sea are excellent schoolmasters, and teach some of us more than we can ever learn from books.